45 45a 45si 51645a NEW Tij Ink jet Cartridge for Bar Code Handheld Inkjet Printer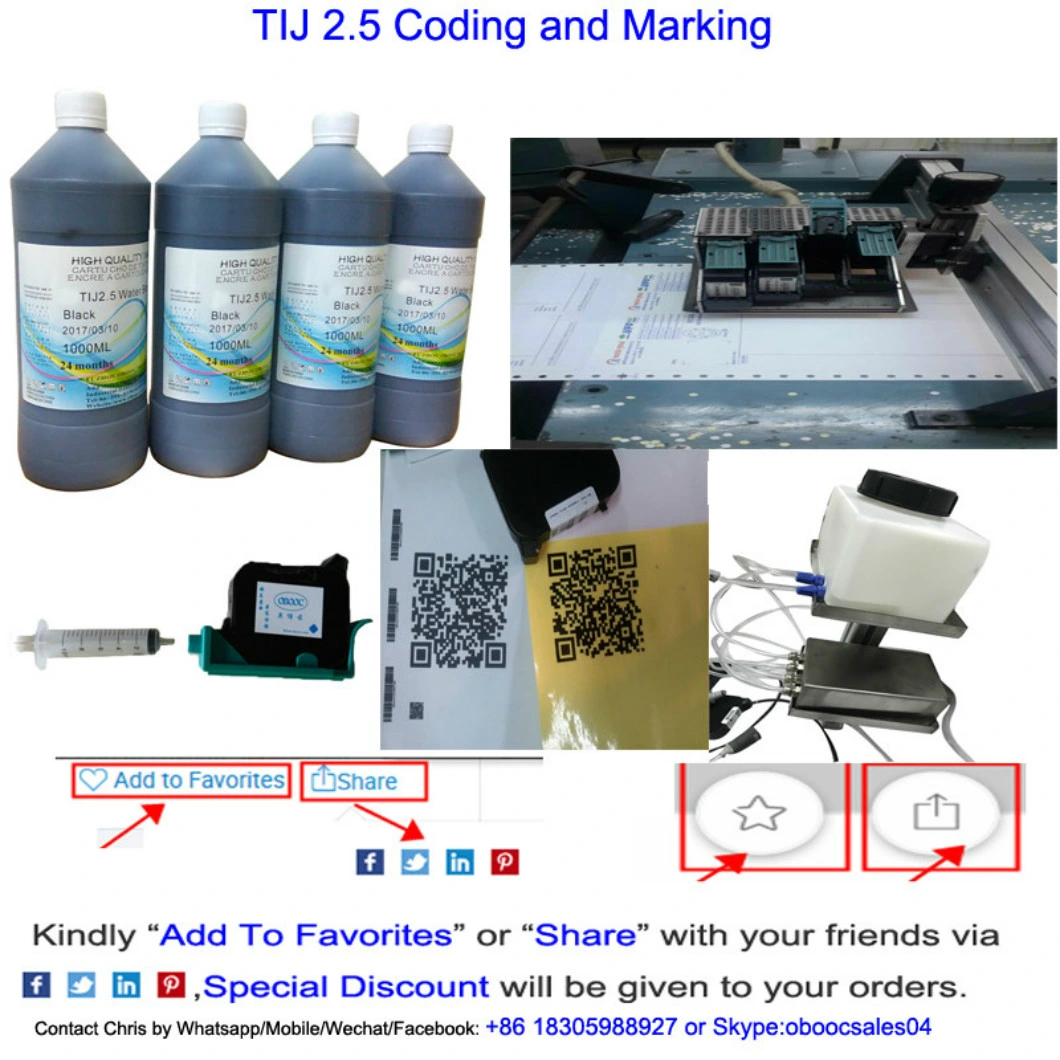 Application:
Packaging Code Printing
Bar Code Printing
Feature:
TIJ 2.5 45a Specialty Printing System (SPS) inkjet cartridge is used for printing on various kinds of substrates and applications such as plastic cards and containers, metalized film, glass jars, ceramics tiles, wooden crates, paperboard cases...etc., many industries apply 45a ink cartridges to their production lines because of the needs of coding like packaging of food & beverage industries. Also, you can use 45a for different machines (plotter, hand held printer, printer for barcode/ egg/ check...etc.)

TIJ2.5 45A nkjet cartridges for use with 45A Ink Supplies for bulk industrial printing, case coding, mail printing and equivalent. Fast dry, black pigment ink print cartridge for packaging marking and coding. Smudge resistant, long throw, aqueous industrial thermal inkjet for porous surface printing. Fast dry with no heaters.
Compatible with:
45a,51645a,1818,1918 cartridge etc

Printing Medium:
Paper,Carton box and other porous material
Key highlights
1.
Dye Based Ink
2.
Fast Dry Times
3.
High Density Colors
4.
Highly Compatible for Collins 1918
1818
5.
Media:for Porous Stocks or Semi Porous
6.
Application:Marking and coding,Date code Graphic,Batch Number,label,Expiry date etc.
7.
Waterproof:A Little
Description
Original InkJet Cartridge - Printhead with Connector
Black, permanent, pigment ink
Fast Dry, Smudge resistant
Does not require heaters or dryers.
Case Printing Solution's New 45A Black Print Cartridge / Printhead with connectors save you money. These printheads connect to the 45a Ink Supplies. We buy bulk, and have low overhead, so we can provide volume discounts on guaranteed, NEW 45A printhead and connectors for any 45a compatible IMS System.
Detail Imagines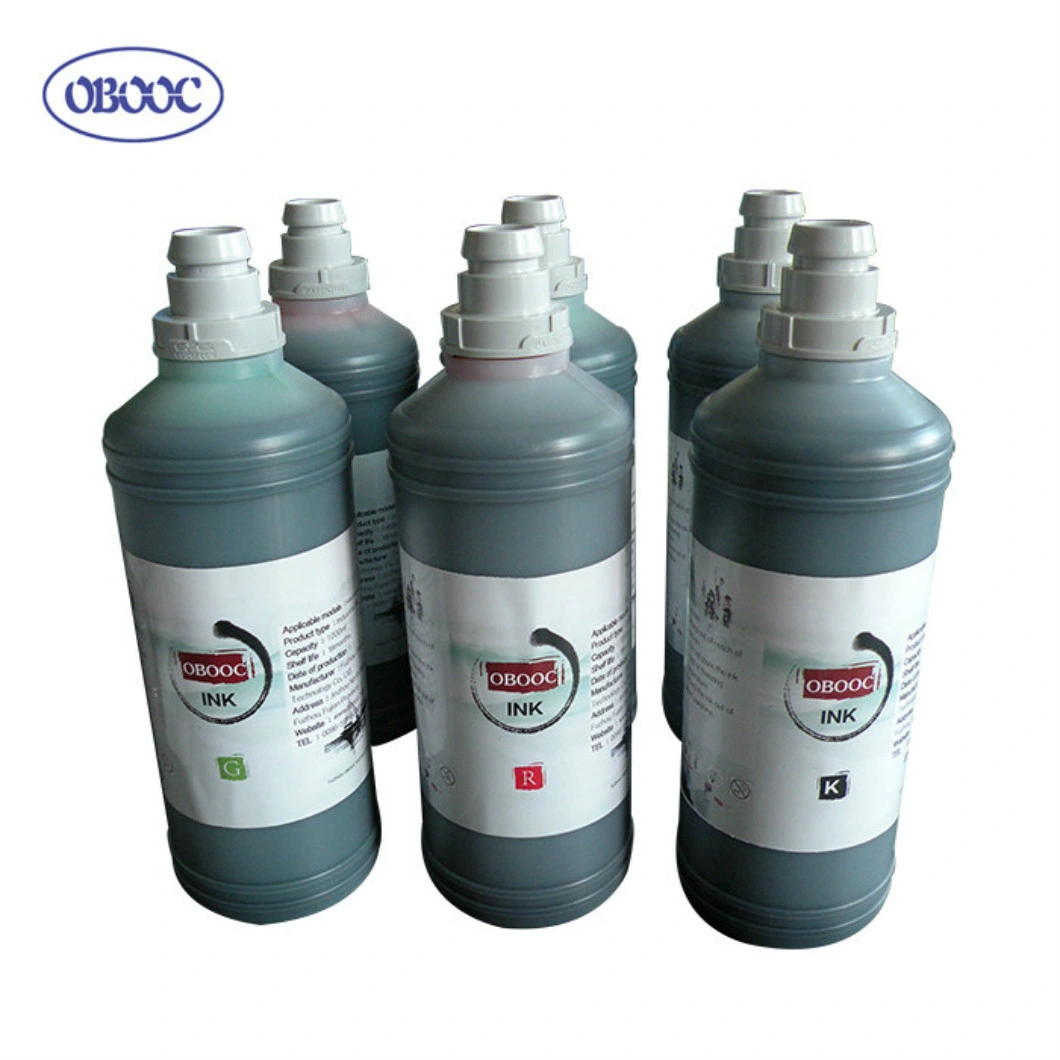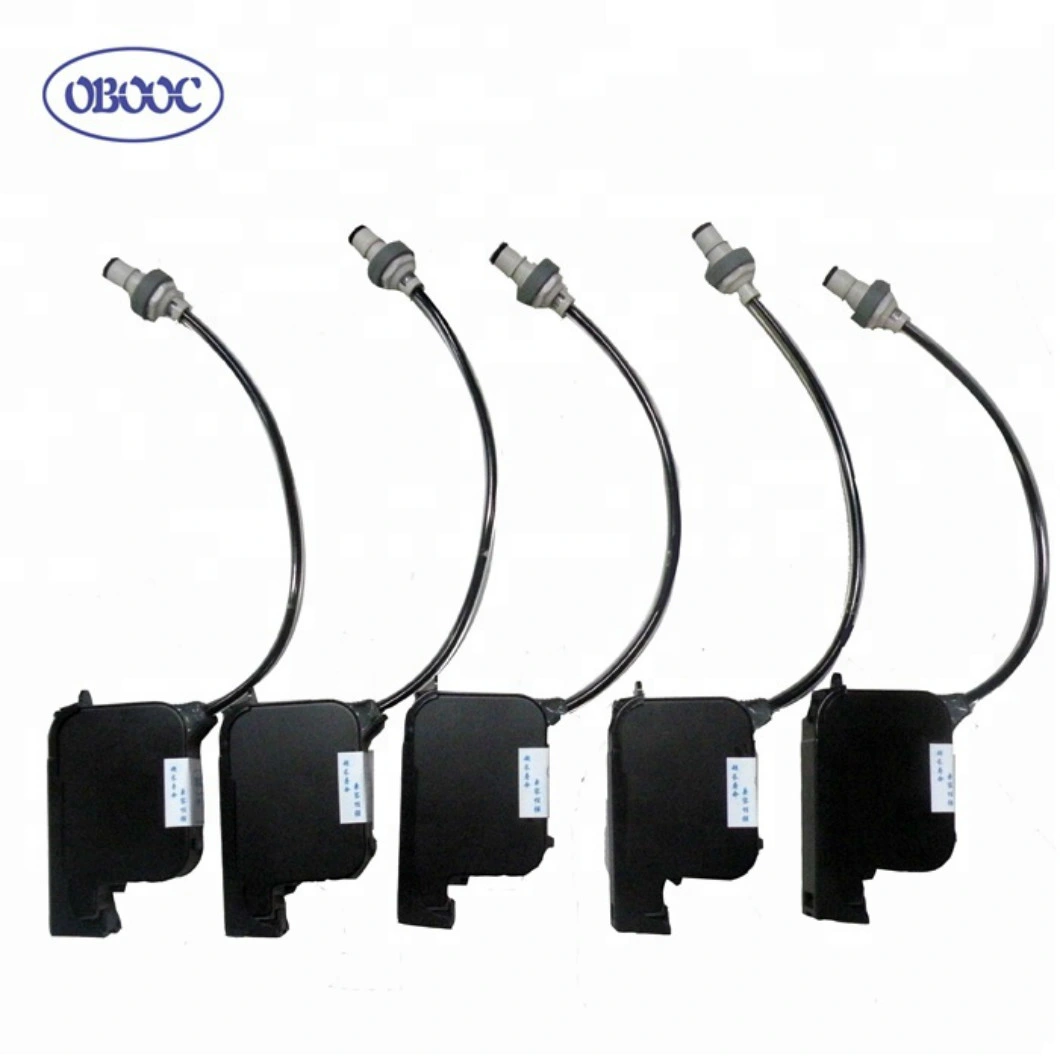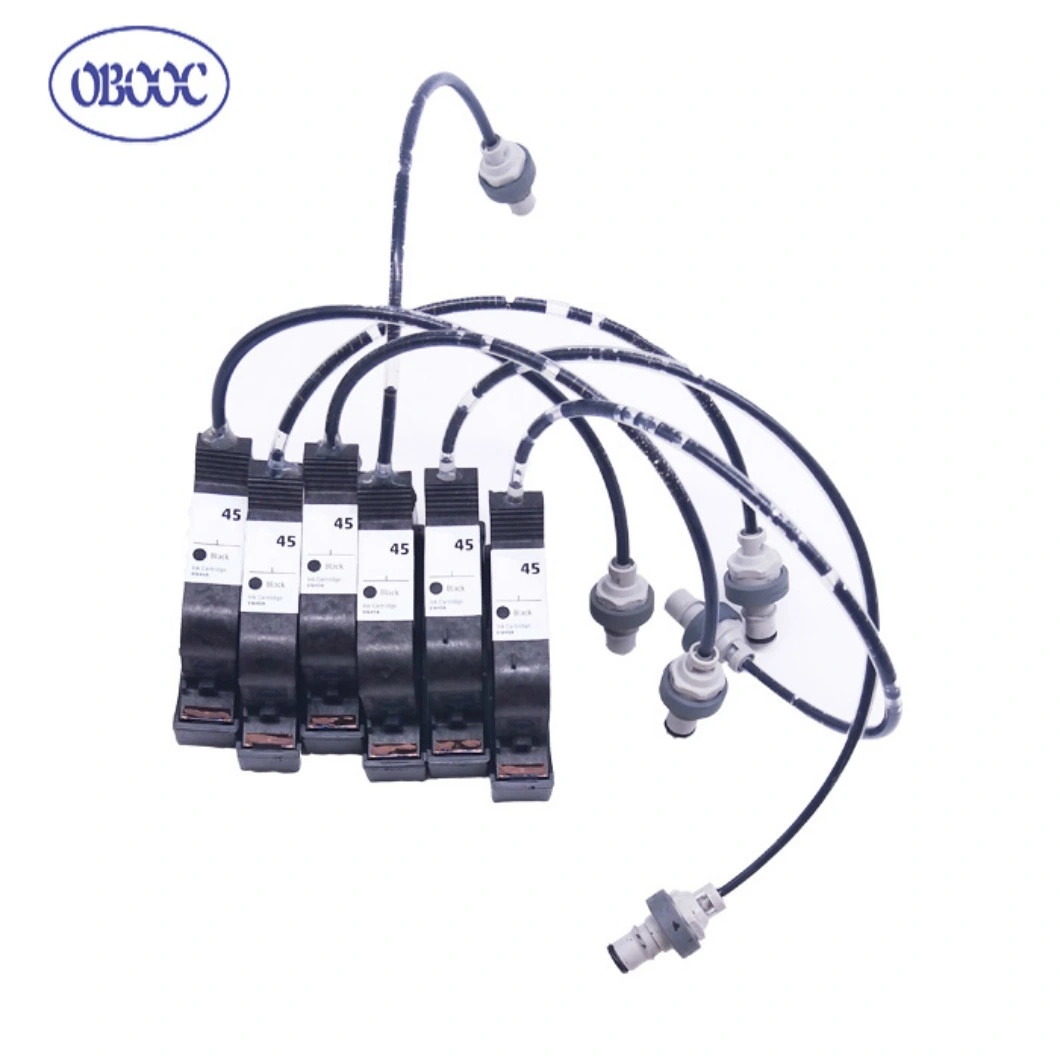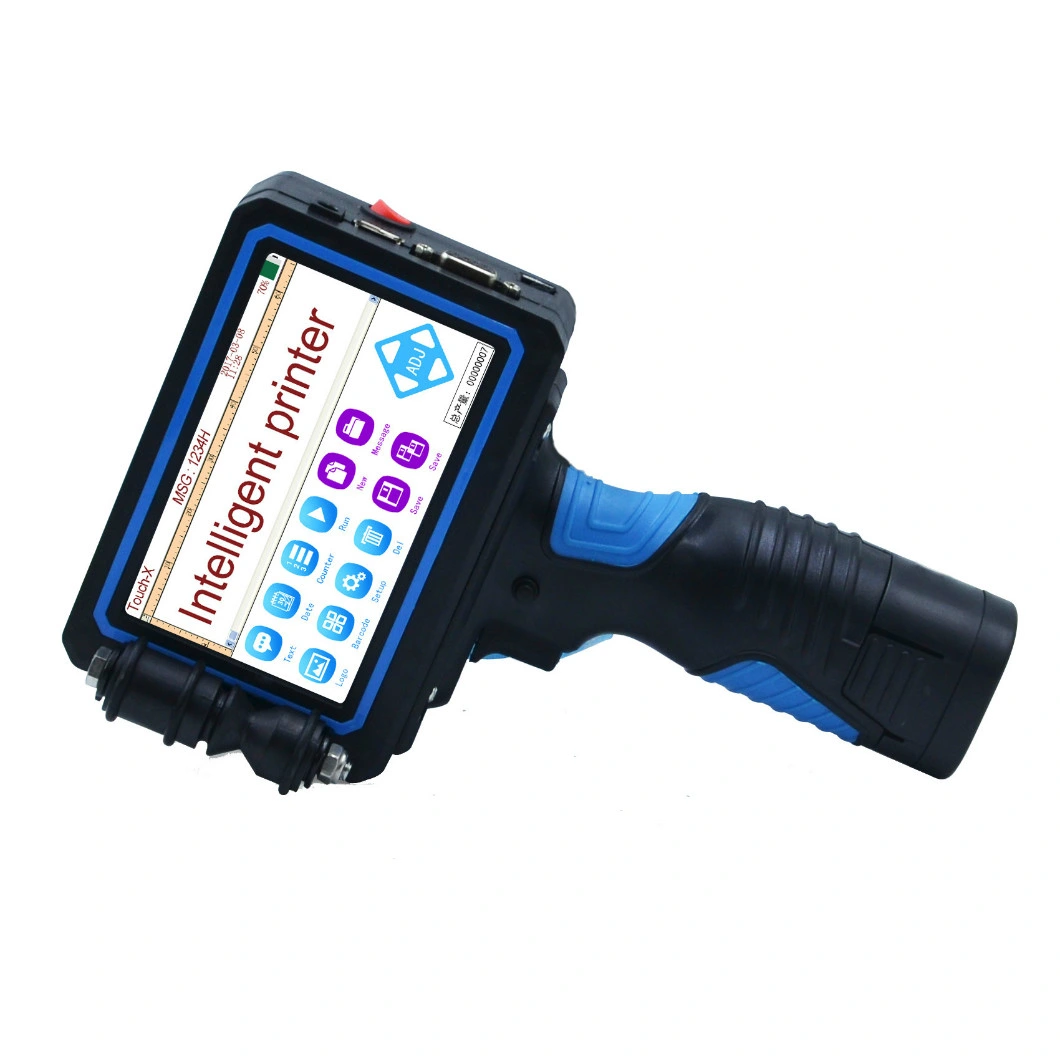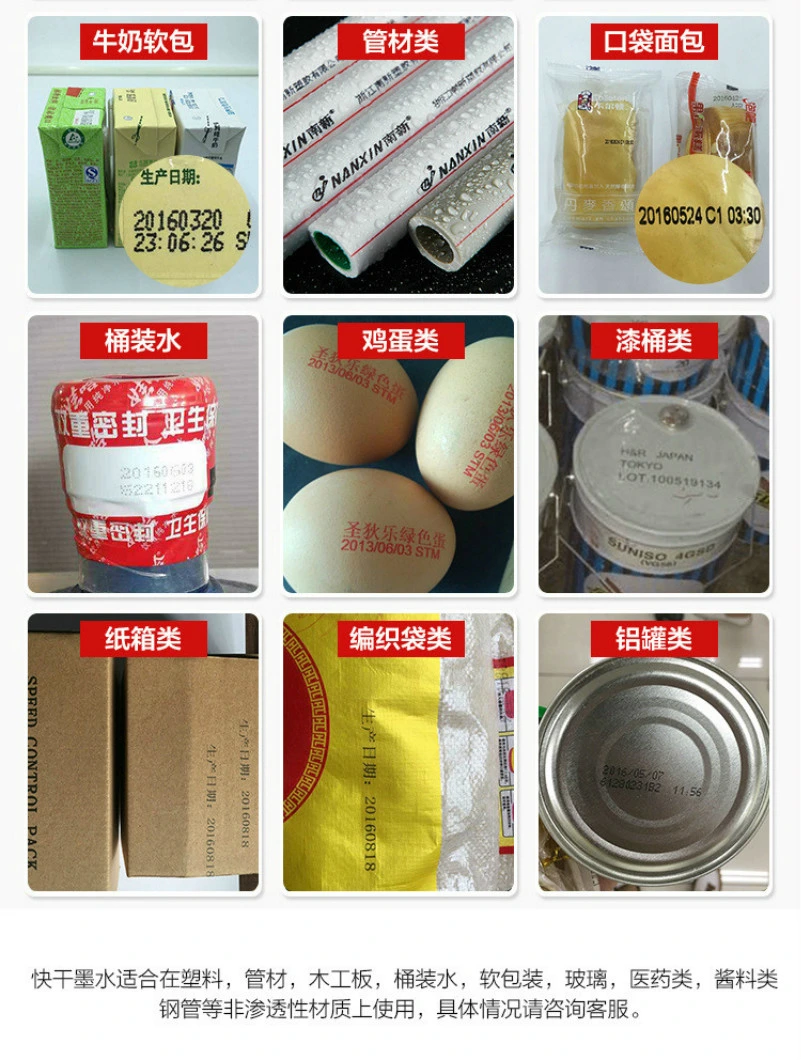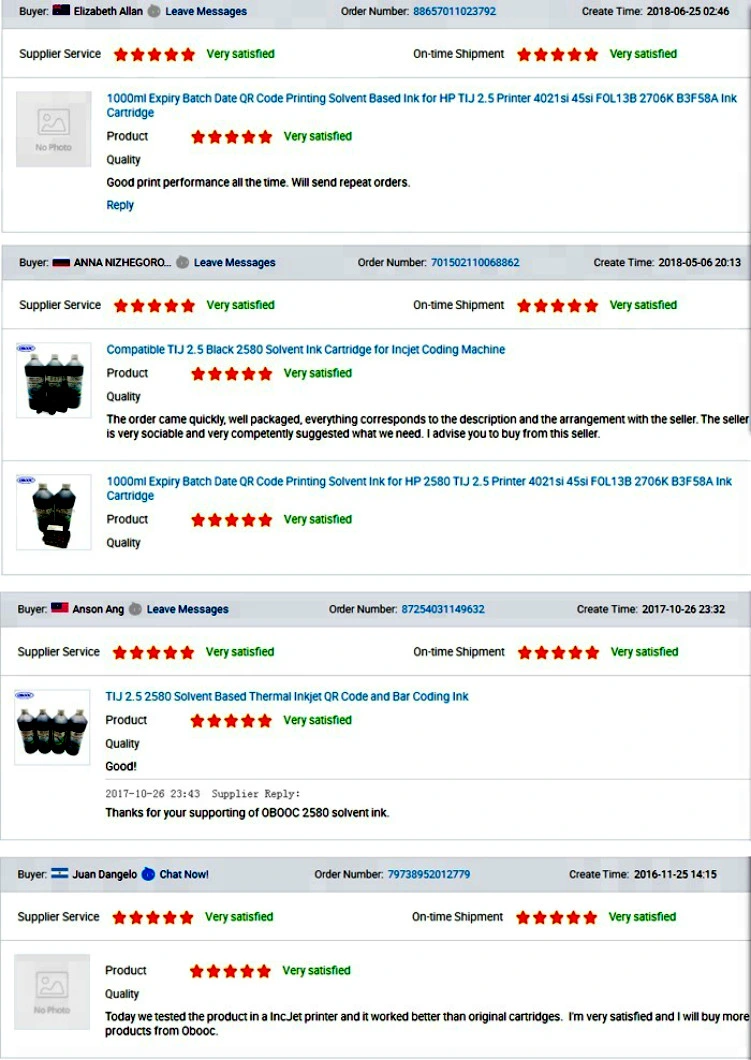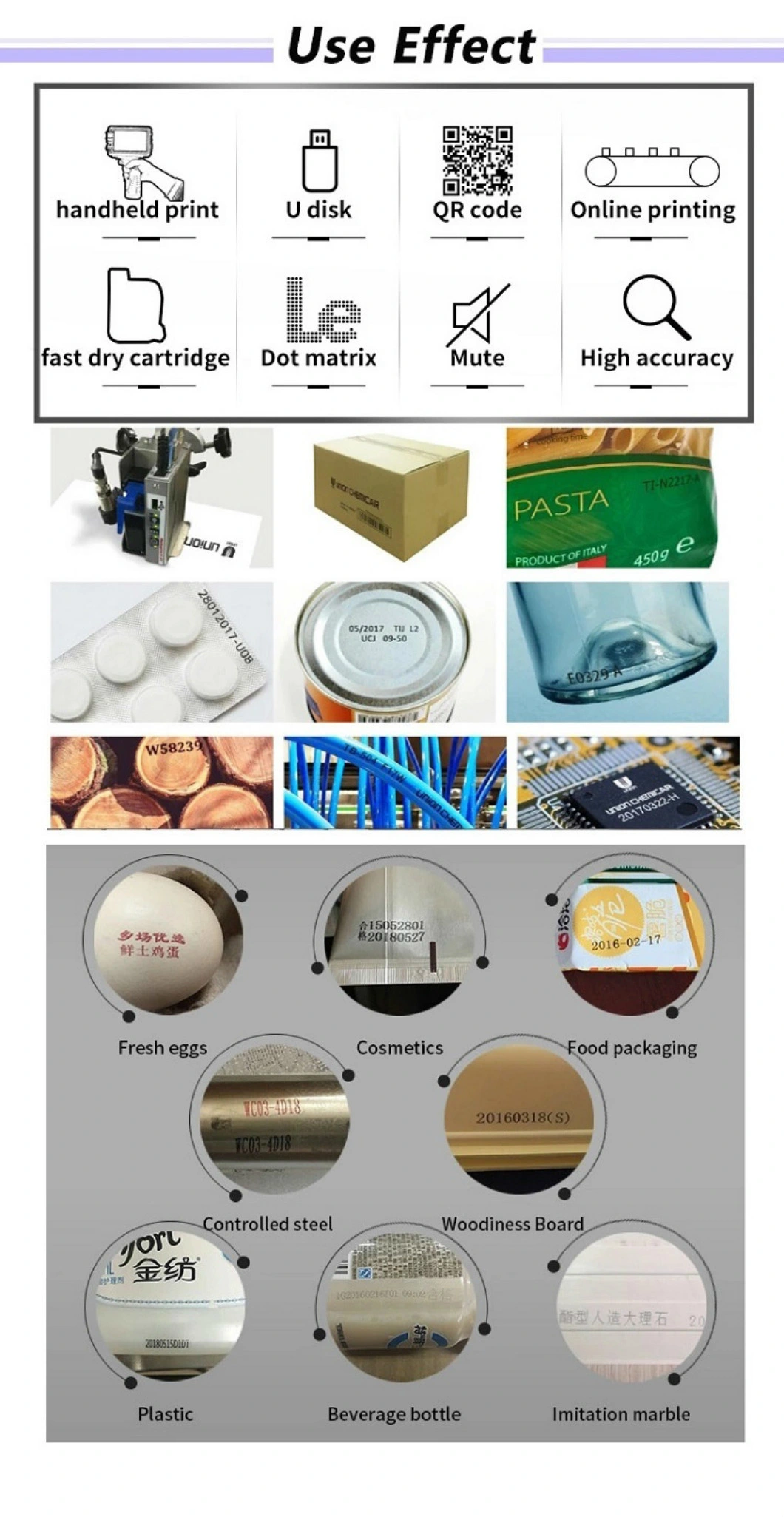 Comapny Information

Located in Fuzhou city, Fujian Province,China we own the factory with more than 11000 square meters. Fuzhou Obooc Digital technology Co.,Ltd is a professional inkjet printing ink manufacturer that is engaged in R&D, production and marketing with more than 16 years experience. We adopt the Germany technology, and we have our own technique man, it can guarantee our most advanced technology.We have a strict quality countrol system on our ink, we do the test for every time batch production. Our QC staff will test every time batch production, our testing machine like Ep son/H P/Bro ther/RolandMutoh/Mimaki//Gongzheng/Infiniti/Cyrstal/Allwin ect new printers. We are the largest inkjet ink suppliters,our products are mainly dye ink/pigment ink/sublimation ink/solvent ink/eco-solvent ink/pen ink/indelible ink/TIJ coding ink etc. Our OBOOC brand is the most famous brand in all over the world,and our products export to America/EU/Latin America/Southeast Asia/Australia ect more than 80 countries.