UV ink cleaning solution for textile printer
Type: UV ink cleaning liquid

Printing Type: Digital Printing

Type: Cleaning solution

Volume: 100ml, 250ml, 500ml, 1000ml

Packaging Details: carton package
Product Introduction
Dye-based inks are generally much stronger than pigment-based inks and can produce much more color of a given density per unit of mass. However, because dyes are dissolved in the liquid phase, they have a tendency to soak into paper, making the ink less efficient and potentially allowing the ink to bleed at the edges of an image.
Product Feature
* Professional - This print head head cleaning solution is special made for UV printers which is using the expensive Epson DX4/DX5/DX6/DX7 print head.
•

No damage - The PH value of the printing head cleaning solution is moderate, so it will never damage the printer head. On the contrary, this head cleaner solution will protect the printer head. And it's very easy to operate the cleaning process.
•

Effective - Promise you that this cleaning solution will help you get rid of the nozzle jam.
•

Reliable - We use more than 100 printer heads to test , and it proves that 91% nozzle jam problem can be solved by using this printer head cleaning solution.
•

Low cost - The cleaning solution will help you to resolve the nozzle problems of the print head, the cost will be much lower than buying the new print head.
Product Details
1.Ink remover liquid
2.For cleaning the nozzle and ink path
3.Suitable for solvent ink stain cleaning
4.Volume: 1 L
5.OEM service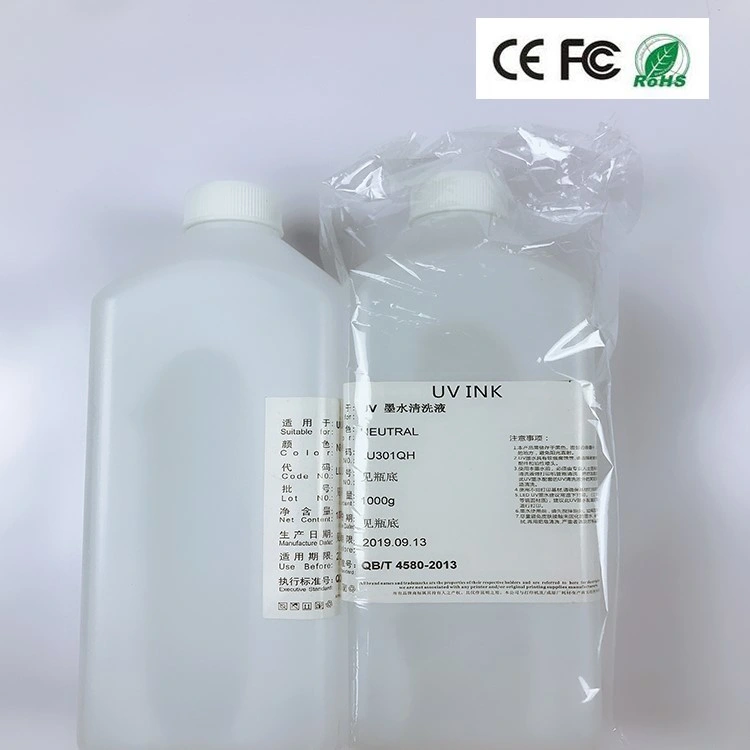 uv printer usa
Deliver, Shipping and serving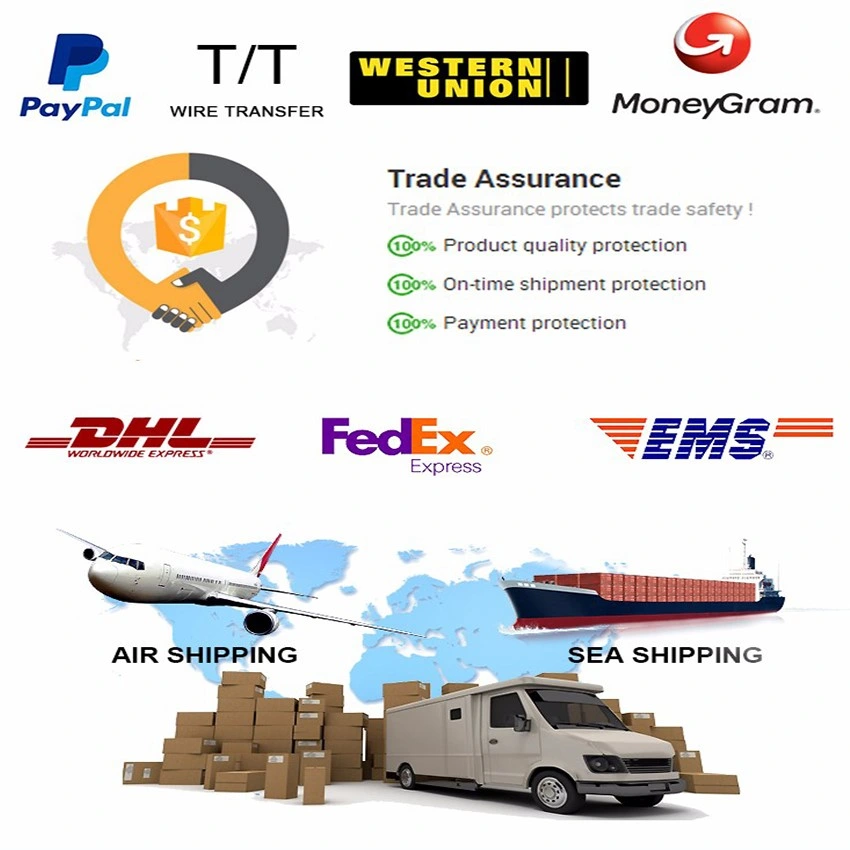 uv printer uk
FAQ
Question 1: What is a compatible product?
A:
A compatible product is not produced by OEM but work as the same as the Originals. Our ink cartridge are designed to meet or in some cases to exceed the standards set by the OEM in terms of performance, page yield and print quality.
Question 2: How many printer models are your products compatible with?
Our compatible ink cartridge are developed for Epson, for Canon, for HP, for Ricoh, for Brother, for Mimaki/Mutoh/Roland, for FUJIFILM, for Noritsu etc. brands.
Question 3: Does your ink require lamination / pre-treatment / post-treatment?
A:
Generally no. But for

DTG textile inks

and sublimation inks, pre-treatment or post-treatment are available and optional for users in actual print to achieve a better outcome.
Question 4: Can you provide me with sample for testing?
A:
Sample is available under following conditions:
1. ink - 100ml of each color for desktop, 500ml of each color for wide format printers.
2. cartridge - 1 set for each listed model.
3. Shipping cost is on your side. Sample cost will be discussed if value in regular order above $2000/bill is promised
7. After Services:
We provide 1-2 Year warranty for the ink
1. Best Quality and Best Service for any orders. No matter big or small orders
2. Two-year Warranty.
3. Please contact our After Service Dept, inform us what's the problem you met.
4. We provide resolve methods for you.