Fedar FD1900 Wide Format Dye Sublimation Printer
Fedar FD1900 Dye Sublimation Printer uses double Epson 3200 printing heads. Max Printing Width: 1900mm. Max Resolution: 3200DPI. Max Printing Speed: 2pass: 98 Sqm/Hr.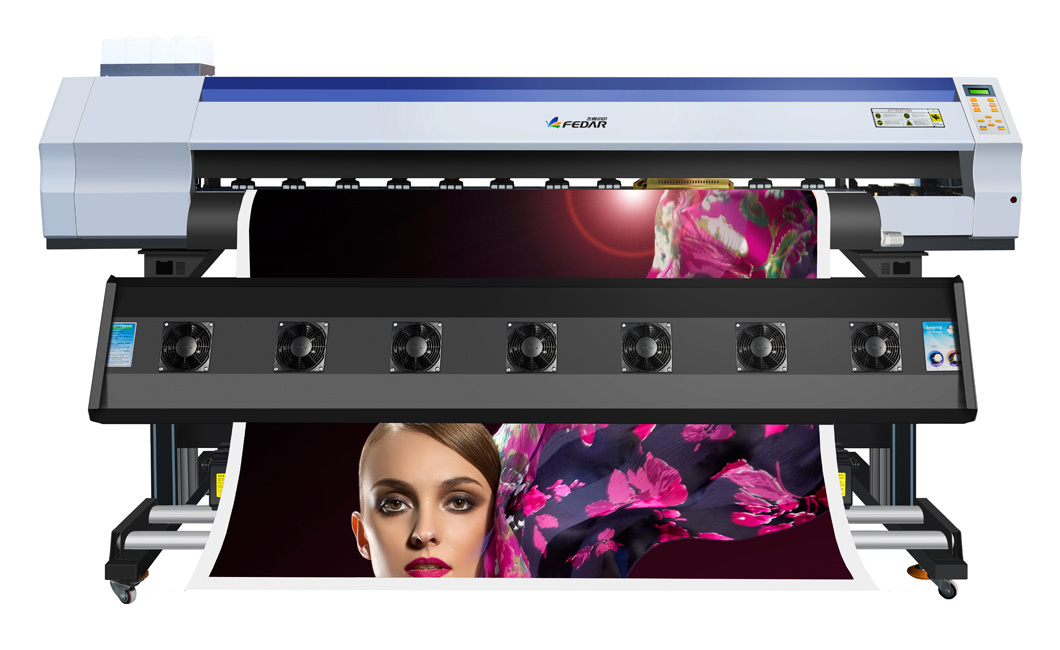 Characteristics of FD1900 Double Epson I3200-A1 Heads Dye Sublimation Printer
Servo Motor: LEADSHINE (Famous Brand in China)

Guide Line: HIWIN (Famous Brand in China) or THK (Famous Brand in Japan)

Cartridge: Original Import (Clean, Pump and Moisturize Automatically)

Main Board: Design and Produced by ourselves, it is stability and 15Months Warranty time

Ink Supply System: Bulk Ink Continues Supply System.
TECHINICAL DATA
Model

Fedar FD1900 Dye Sublimation Printer

Printing Size

1900mm

Printhead Type and Numbers

2 EPSON Original I3200-A1 Heads

Max Resolution

3200DPI

Max Materials Input Size

2000mm

Ink Color

Double C M Y K

Ink Type

Water-Based Ink, Pigment Ink

Ink Supply Type

BuIk Ink System

RIP Software

MAINTOP6.0, PHOTOPRINT, ONYX, NEOSTAMPA

Interface

Gigabit Port

Print File Format

BMP, TIF, JPG, PDF Etc.

Drying System

Extra Front Heating System

Materials Feeding Method

Roll to Roll, Leaf

Color Management

ICC Based; Density & Curves Adjustable

Power Supply

50HZ/60HZ, 220V, 10A

Package Dimension (L*W*H)

3060*940*970mm

Gross. Weight

240KGS

Working Environment Temperature

20C-35C (68F-95F)

Working Environment Humidity

35%-65%Rh

Printing Speed

2pass: 98 Sqm/Hr




3pass: 64 Sqm/Hr




4pass: 50 Sqm/Hr
1. PRINT HEAD
Fedar FD1900 Dye Sublimation Printer uses double Epson 3200 printing heads. Its nozzle has 4 pairs of nozzle holes, a total of 8 columns, each column has 400 nozzle holes, that is totally including 3200 nozzle holes, max resolution: 3200DPI. The printing speed can be more than 98Sqm/h, It uses TFP thin film piezoelectric technology and 2.5PL variable dot ink drop function, accurately positioning the ink drop, the image color layer is richer and fuller, and the printing effect is more exquisite. The Epson3200 head adopts automatic cleaning and automatic flash spray function to prevent blockage.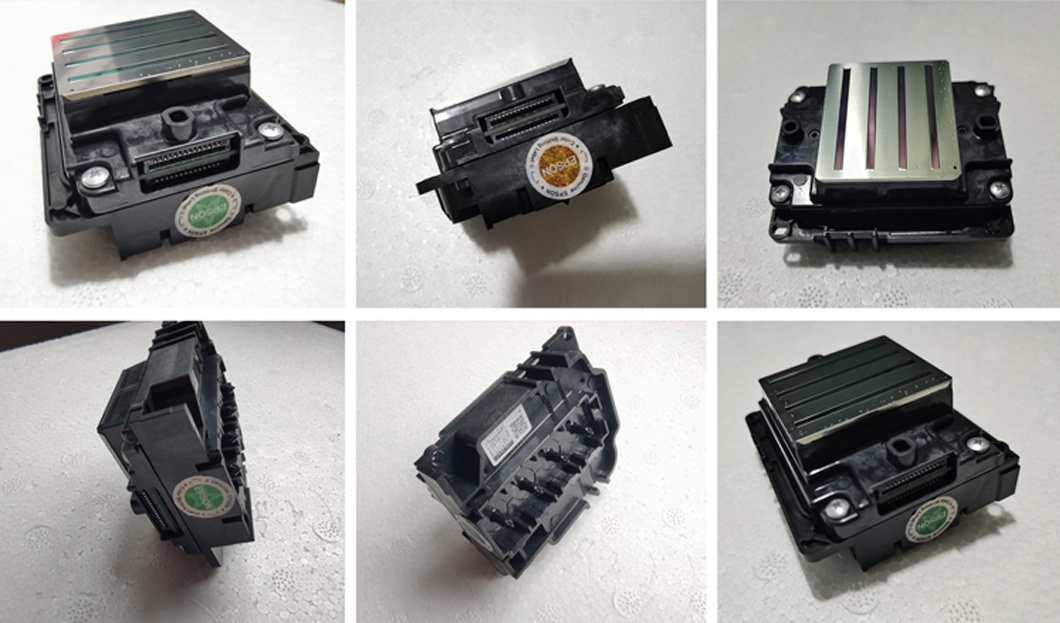 2. CAPPING STATION
FD1900 Dye Sublimation Printer equipped with advanced intelligent nozzle cleaning and moisturizing device, providing safe and convenient nozzle cleaning and maintenance functions, making operation and maintenance more convenient. The working principle of the automatic ink cleaning function: the digital printing machine draws the ink through the nozzle of the ink pump in the ink stack to achieve the purpose of cleaning and moisturizing, preventing the nozzle from clogging.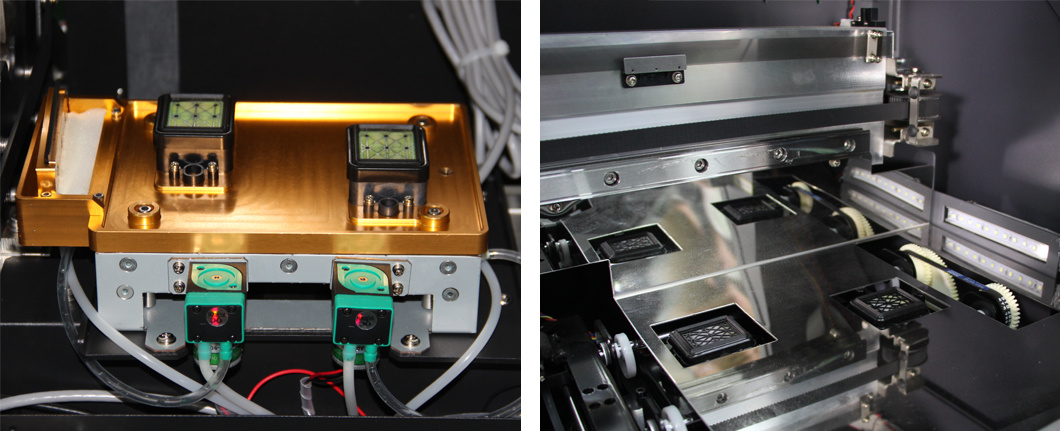 3. PRINT CARRIAGE
The height of the double-head nozzle independently developed can be adjusted arbitrarily, and it can flexibly respond to different thicknesses of printing materials. The anti-scratch-paper function on both sides of the small frame can reduce the damage of the nozzle caused by the paper tilting.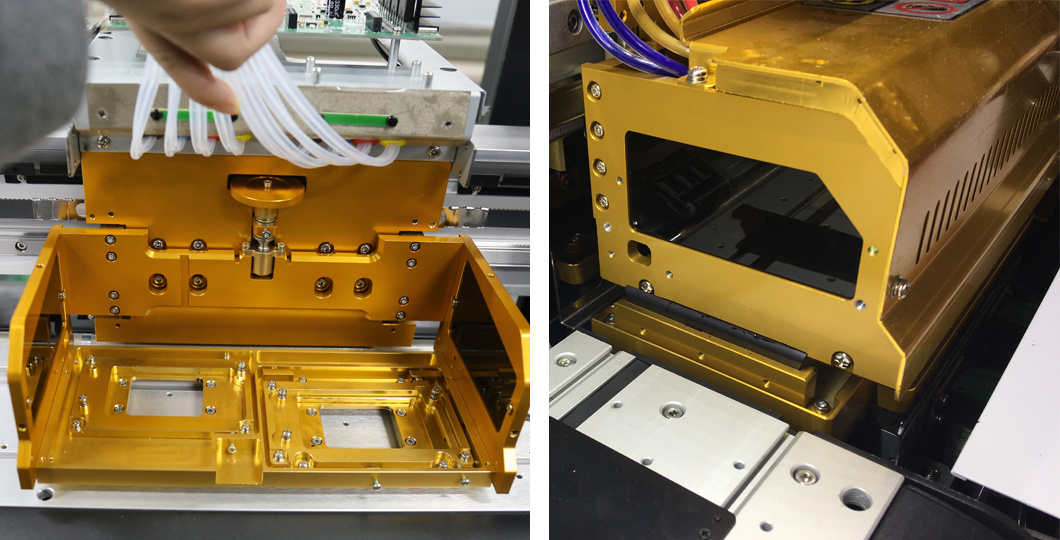 4. HIGH-PRECISION PALTFORM
The assembly precision of the machine printing platform is controlled within plus or minus 7.5 wires, which lays the foundation for high-precision and high-quality production. The overall honeycomb aluminum alloy platform is hard-oxidized on the surface and will not deform for a long time.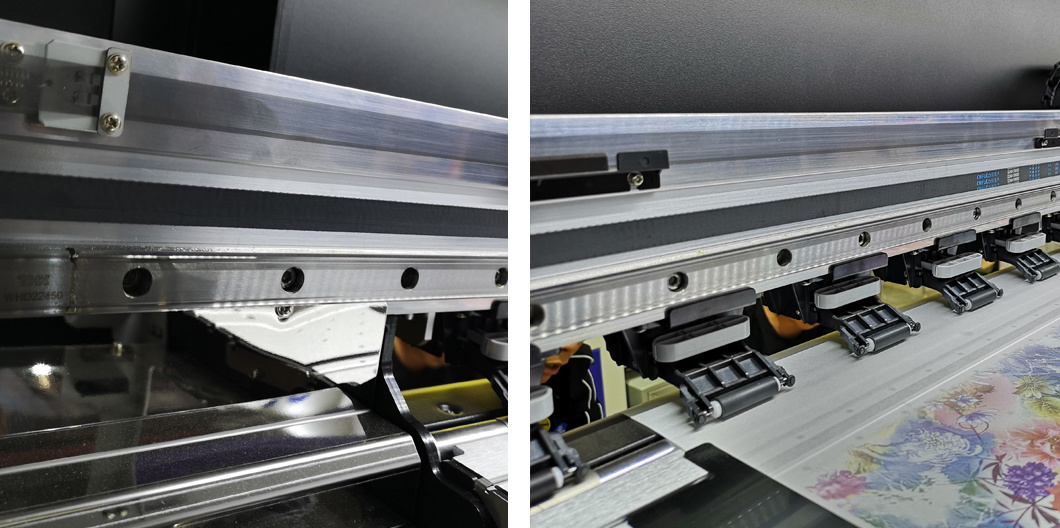 5. INK TANK
FD1900 Dye Sublimation Printer uses four 3L super-large-capacity ink tank with independent and continuous ink supply. The powerful continuous supply ink supply system provides support for the improvement of production efficiency, avoiding the frequent shortage of ink in production and the heavy work caused by back and forth inspection.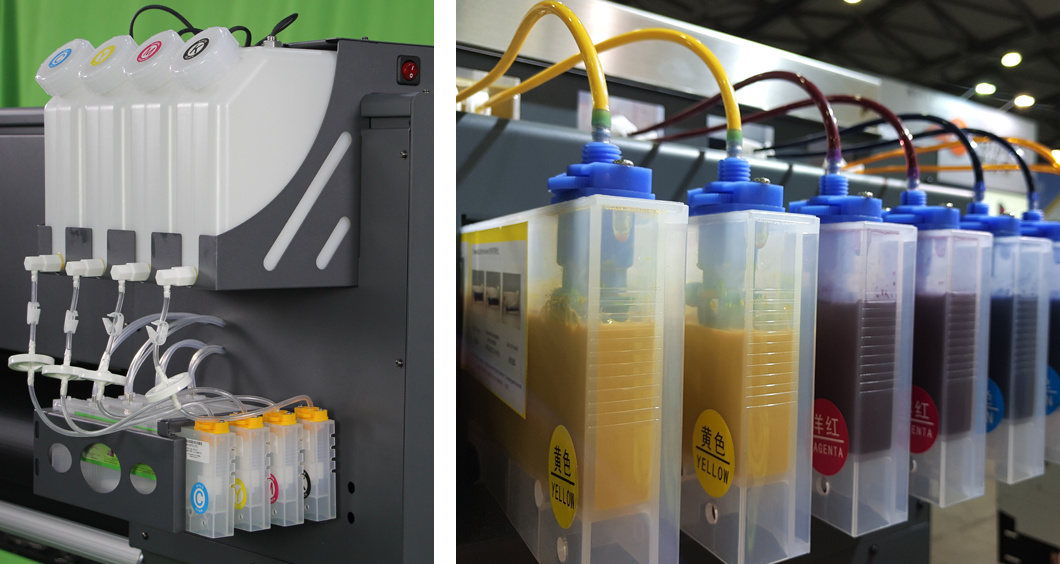 6. INTELLIENT INK SHORTAGE ALARM SYSTEM
Intelligent ink shortage system reminding, reduces the tediousness of frequently checking the remaining ink, and promptly reminds to add ink to ensure the continuity of printing work.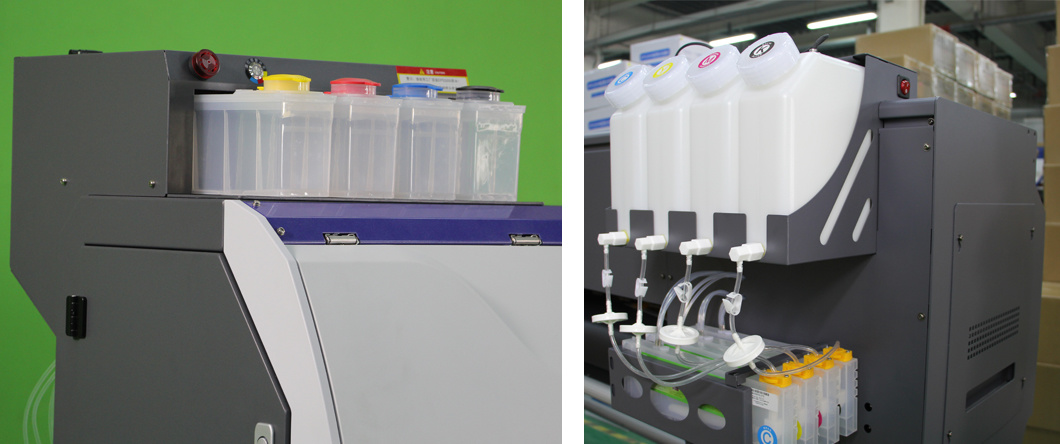 7. STABLE FEDAR SELF DESIGN PRINTING SYSTEM
The core components are made of high-quality industry accessories such as Japanese THK ultra-quiet linear guide rails, Japanese NSK bearings, German IGUS INK chain, LEADSHINE servo motor, etc. All of these ensure the accuracy of the machine and the stability of long-term work.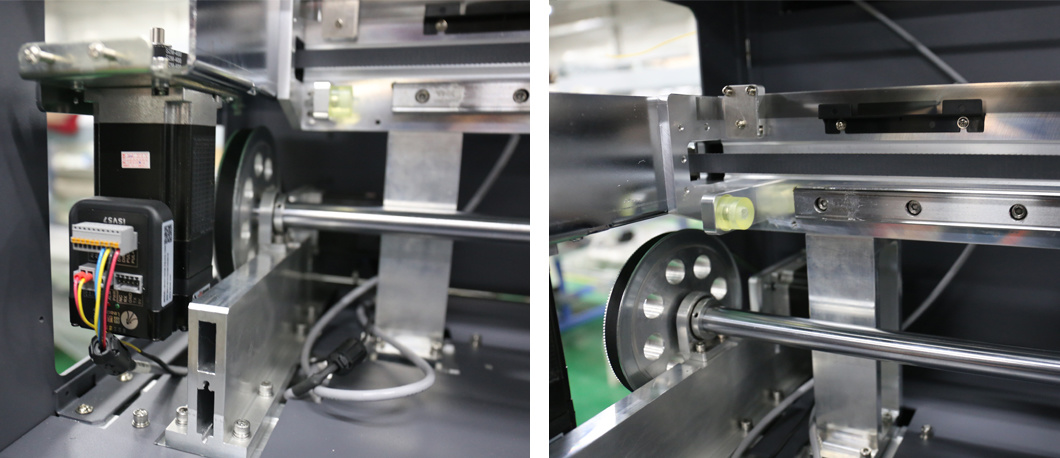 8. INTELLIGHT INFRARED DRY SYSTEM
FD1900 sublimation printer synchronized with printing, energy saving and emission reduction, the temperature can be adjusted according to the actual situation during printing.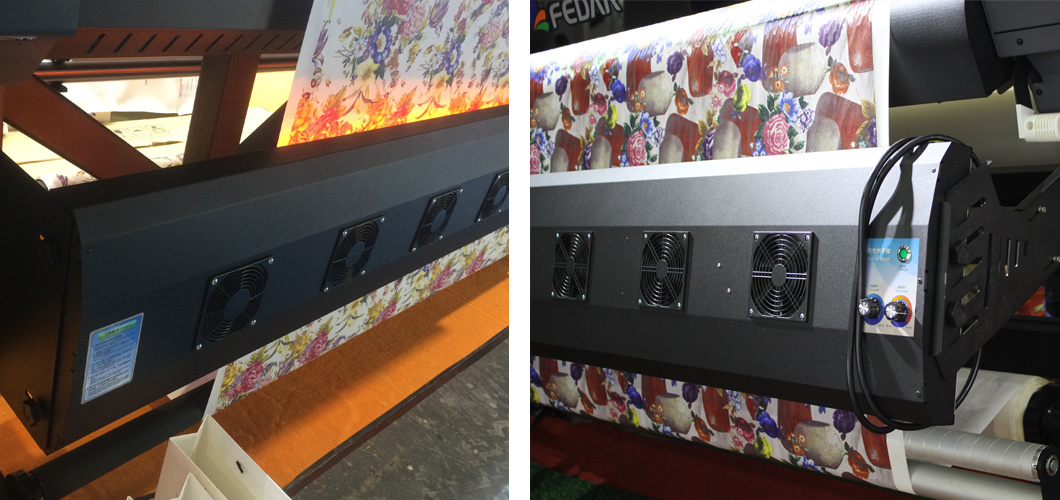 Remote Assistance:
Free, customers can reserve from sales department in advanced.
Warranty:
15Months warranty time for our printers. In the warranty time, if the parts are broken without man-made sabotage. You can send back the broken spare parts to repair or replace. Beyond warranty time, for broken parts just need cost price.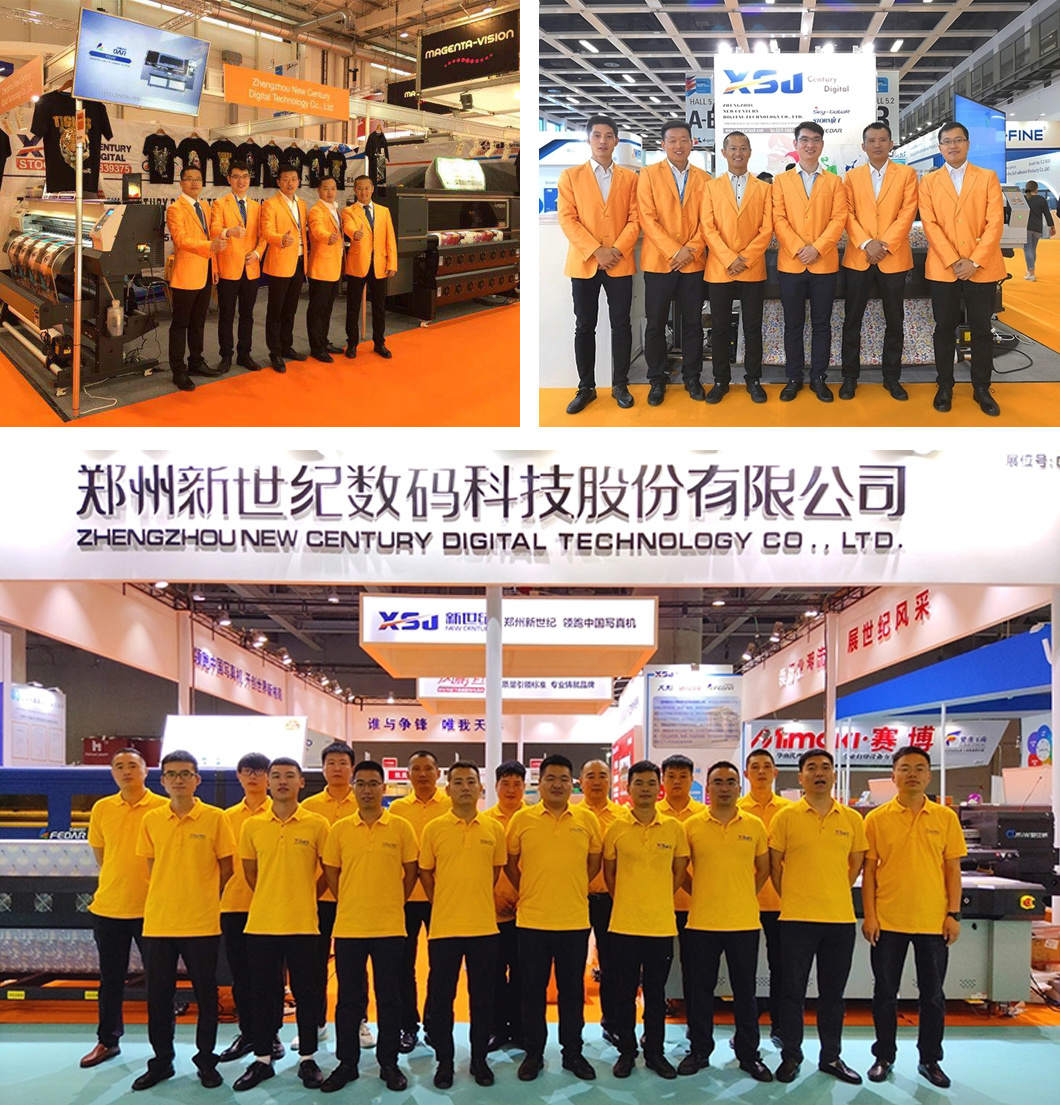 Technical Supporting:
We can send our technician to your site to provide technology supporting and training your operators. It is also acceptable for you sending your operators to our factory for training.
Package and Shipping:
Package Used Wooden Box without Fumigation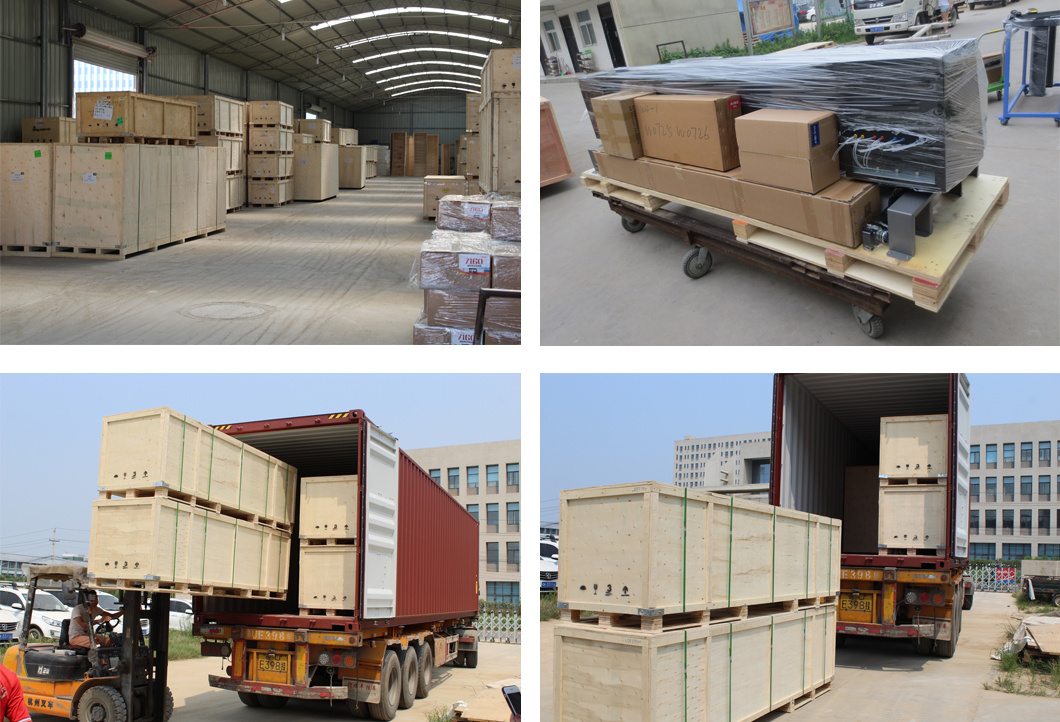 The package would include spare parts box and setting up machine tools.
Transportaiton By Sea or By Air are both Acceptable.
Company Informaiton
Zhengzhou New Century Digital Print Technology Co., Ltd was established on 2001 to produce Printing Device, from Novajet 750 Printer to Epson DX5 Eco Solvent Printer and more 15 years experience on wide format printing device. Up to now, we have 4 main brands of Eco Solvent Printer and Textile Printer: FEDAR, STORMJET, SKYCOLOR AND SUNIKA. We are looking forward for your cooperation.
We treat every machine in serious and pragmatic attitude: strictly control the purchase of parts, owns rigor quality detection system of production links. Letting every consumer trustworthy in buying and using is the responsibility, to solve every customer's problem is the only objective of our after-sales service.