Pagination MachineFEATURE
An assitant device of inkjet printer and laser printer
Separate the packing bags or cards to single from the stacking Automaticaly
Enhance working efficiency, cut down the cost
Equip with automatic counter design, Facilitate for the production management
Automatic counter, setting the paged quantity freely, automatic setting shutdown time,
Range 1-9999 (need to share with inkjet printer or laser printer)
Accurate positioning, high production efficiency
APPLICATIONS
Packing Bags: PE bags, paper box, paper tape, Label, paper
Cards: IC cards, IP cards
TECHINICAL SPECIFICATION
MODEL: W60
Paging Speed:1-100m/min
Paged way: Friction or Reversal wheel
Power supply: 220V/180W
Objet Width: 60-280mm (Can be customized)
Thickness: 0.02-5mm
Power supply: 220V/180W
Speed Regulation: Frequency Conversion Stepless
Product dimension: 1420*560*865mm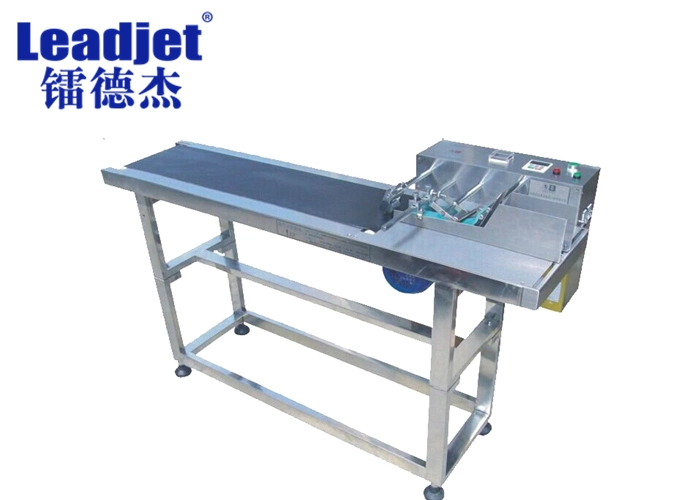 MODEL: L80
Paging Speed:1-20m/min
Power supply: 220V/120W
Objet Width: 70-330mm (Can be customized)
Belt Width: 300mm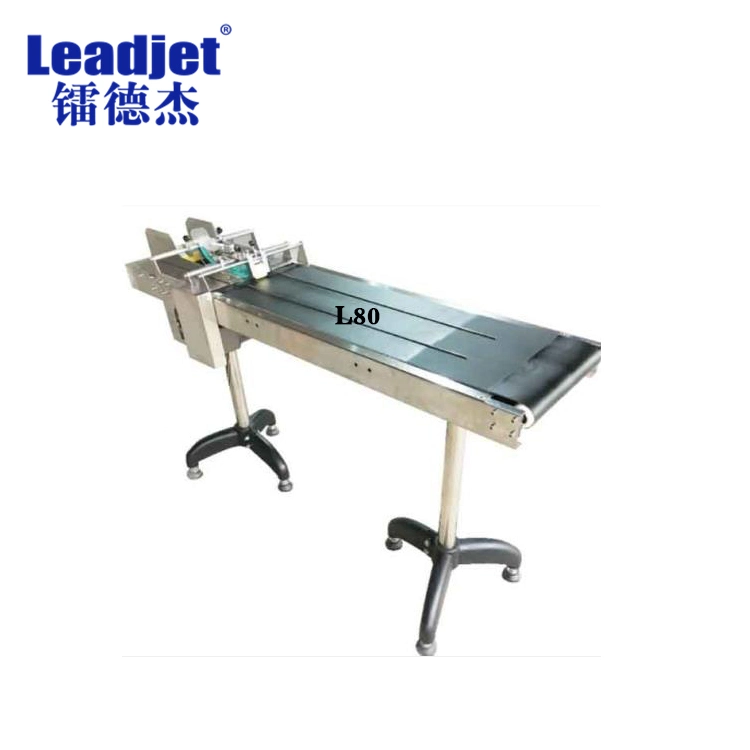 Customized Length:2.5m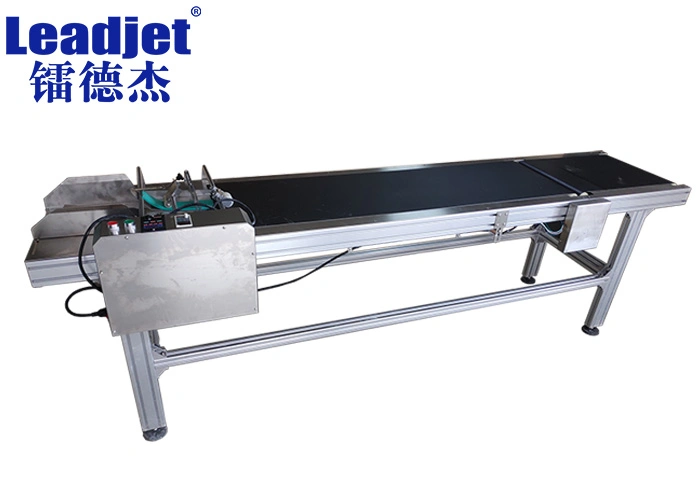 Characteristics:
1. High-speed page separating: Imported high accuracy frequent infinite speed variation, high-speed page separating automatically up to 60-600pcs/min, which enhances the working efficiency greatly.
2. High-accuracy localization: Automatic counting, handhold hypothesis page separating quantity and then end operation automatically, hypothesised scope is 1-9999 ( in need of sharing with the signal of the code projecting machine and laser machine), which decreases the doing-over probability.
3. Reasonable design structure, it will be easy and quick to change the damaged parts, which decreases the expense of maintenance.
4. Selected attachments: The automatic device for receiving material, ending operation signal power with page separating singly counts.
High-Speed automatic numbering machine ,Automatic Paged Machine,pagination machine
--Assist device of coding and marking machine