FOL13B TIJ2.5 Fast Dry Solvent Ink Cartridge for 2580 B3F58A 2590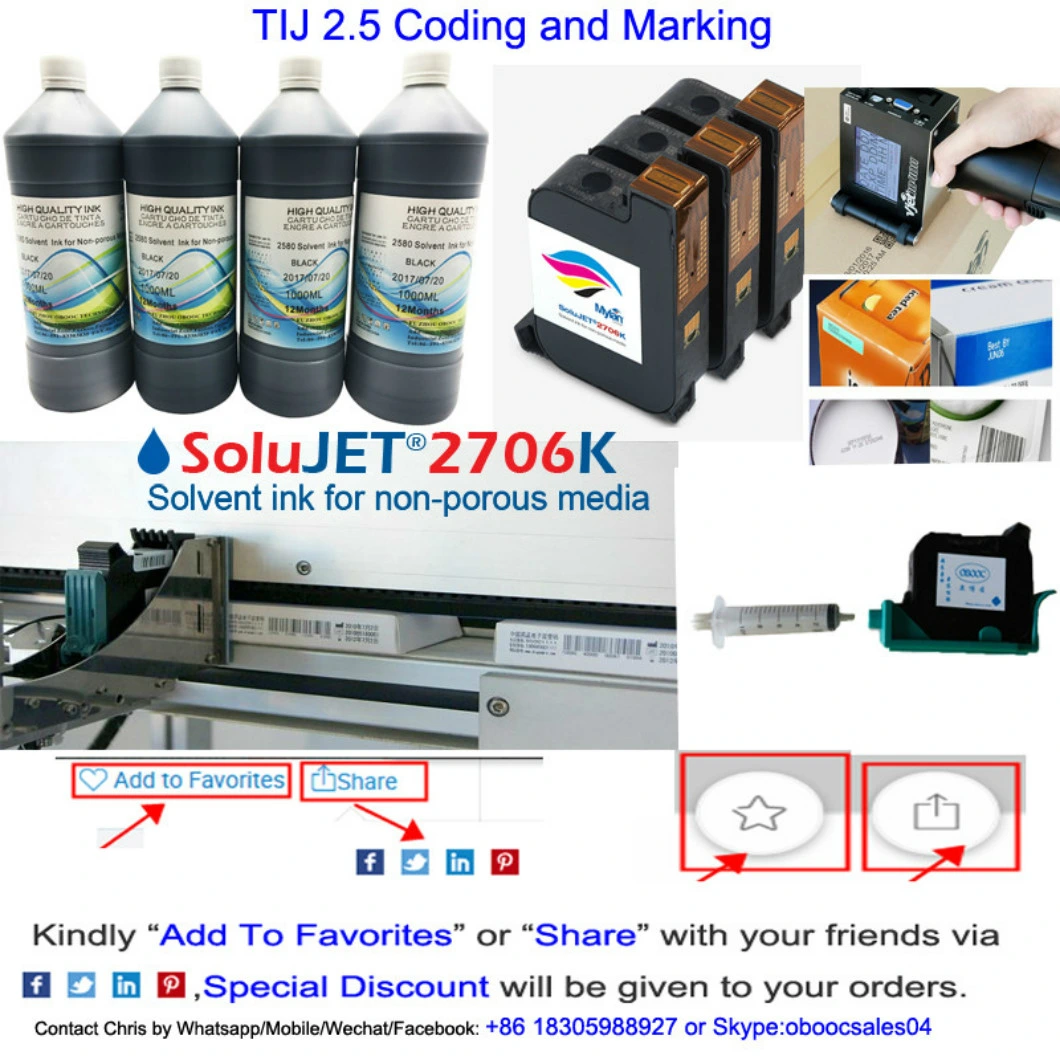 Key highlights
•
Excellent durability on coated blister foils
• Long decap time-ideal for intermittent
• Fast dry time without heat assistance
• Smear, fade, and water resistant1
Try black 2580 solvent ink on:
• Coated substrates like nitrocellulose and
acrylic coated blister foils
• Semi-porous and flexible film substrates
Start producing package product coding and marking where longer throw
distances and faster speeds are required. black 2580 solvent ink, combined
with improved 45si Print Cartridge, lets you print faster and jet
farther 2580 ink also delivers long decap and fast dry times to achieve
high-productivity intermittent printing for industrial coding applications.
Designed for track-and-trace coding and marking
For package production facilities using coated foil substrates, 2580 ink provides
durable coding and marking and delivers fast dry time without heat assistance.
Boost production efficiency and handling-quickly print and stack smear-resistant
coded products.
Maintain high productivity
2580 ink offers long decap time for a solvent thermal inkjet ink, enabling
production efficiency-you can stop and restart your production line without
maintaining the print cartridge.
Produce consistent, high-resolution print quality
See outstanding print definition, optical density, and contrast-well suited for 1D
and 2D barcode readability required in many food and pharmaceutical applications.
Jet farther and achieve higher throughput speeds2
Formulated especially for coated foil substrates, 2580 ink enables longer
throw distances, up to 5 mm, and faster speeds, up to 76.2 meters (250 feet) per
minute-both of which increase package coding and marking production flexibility.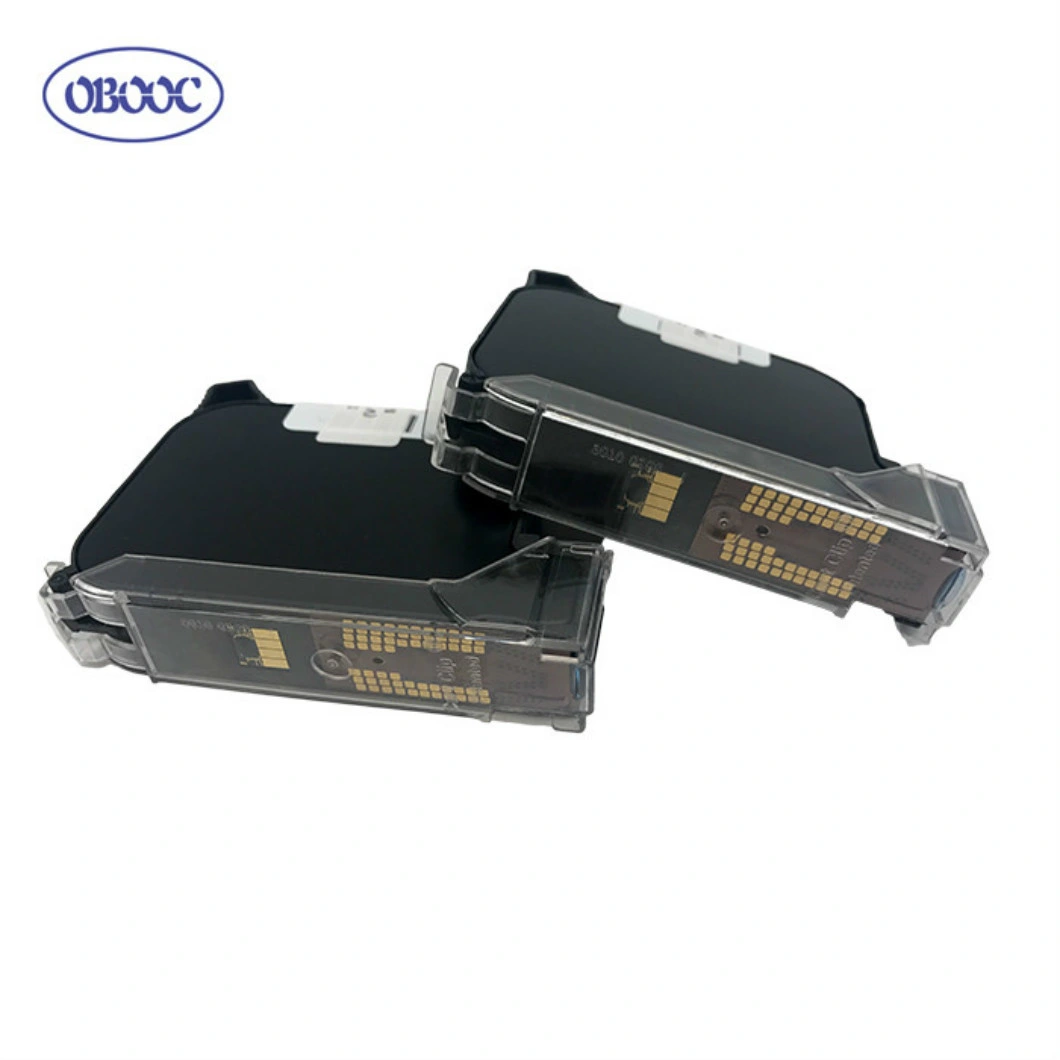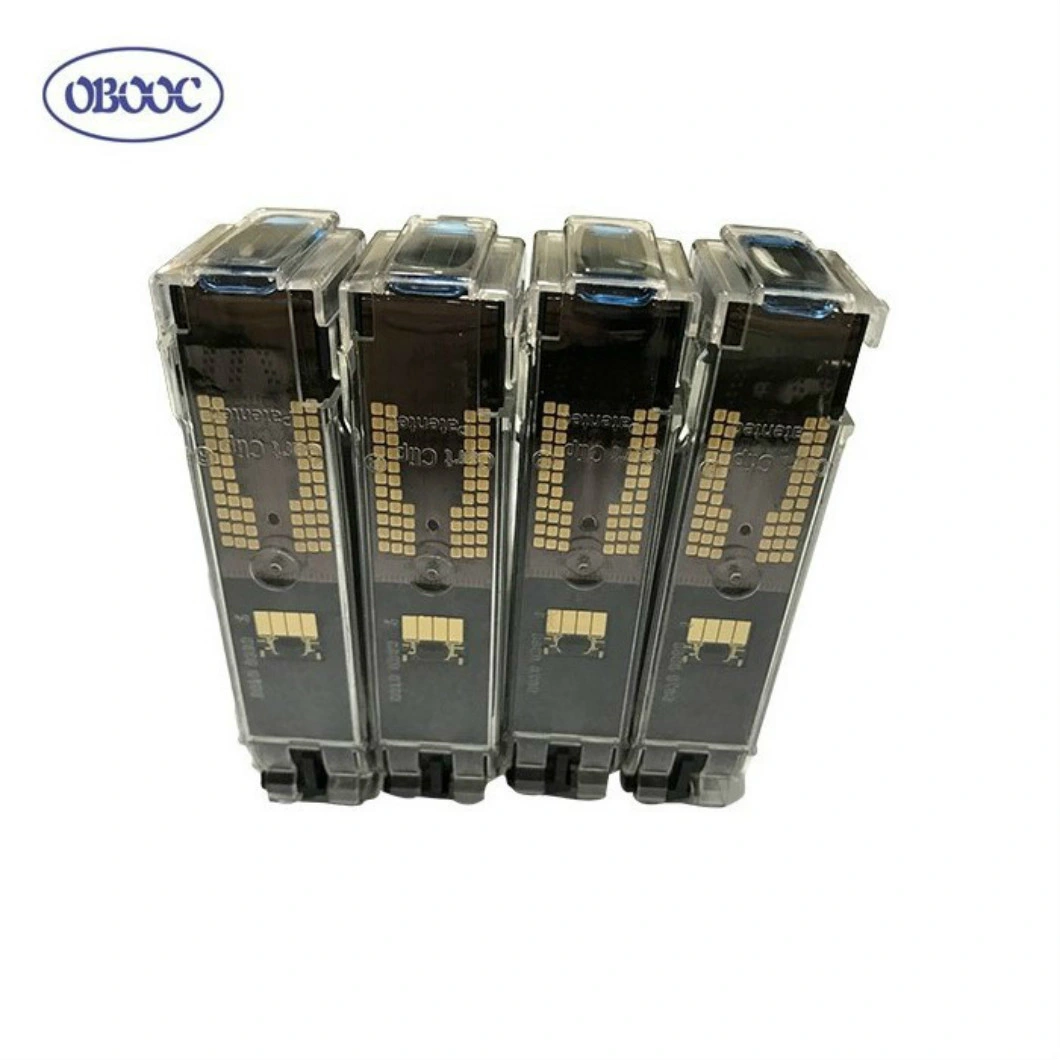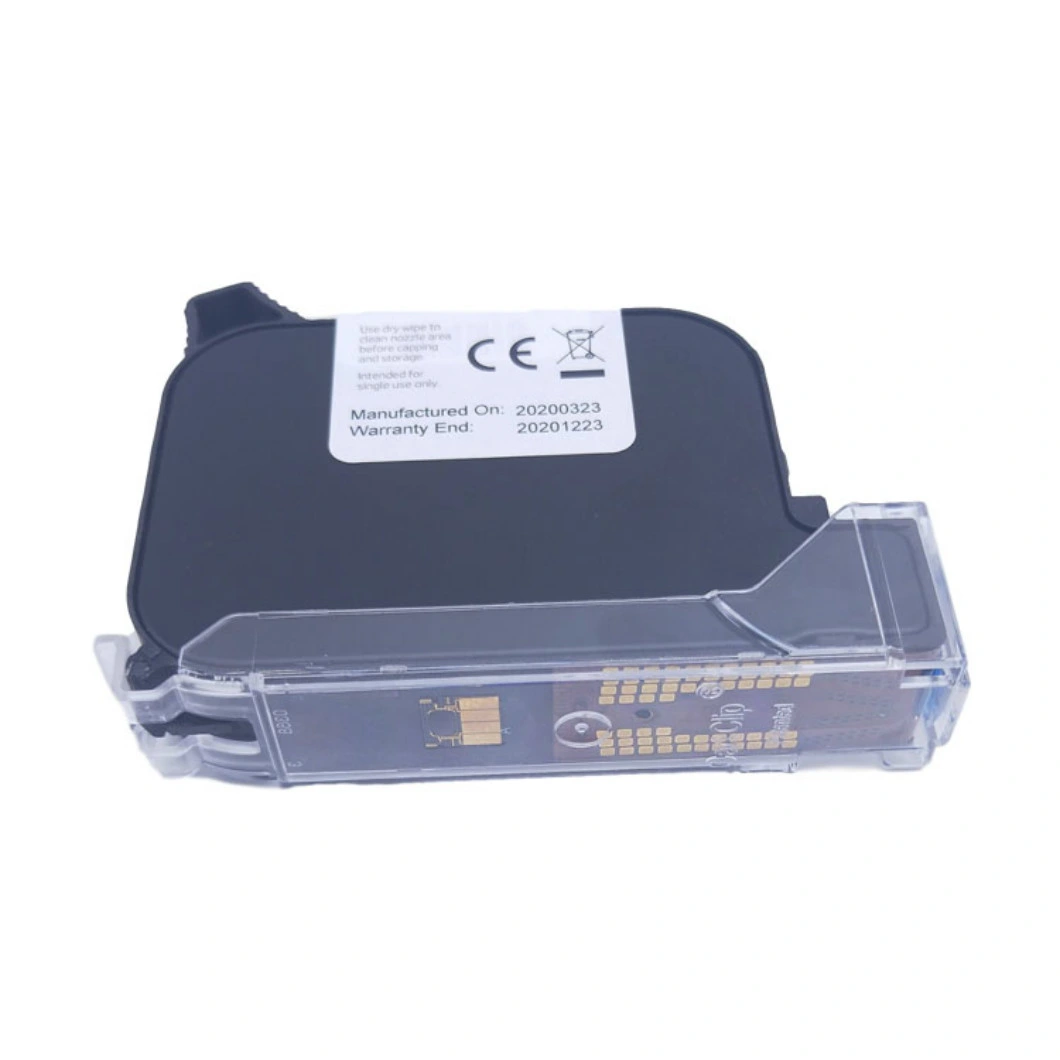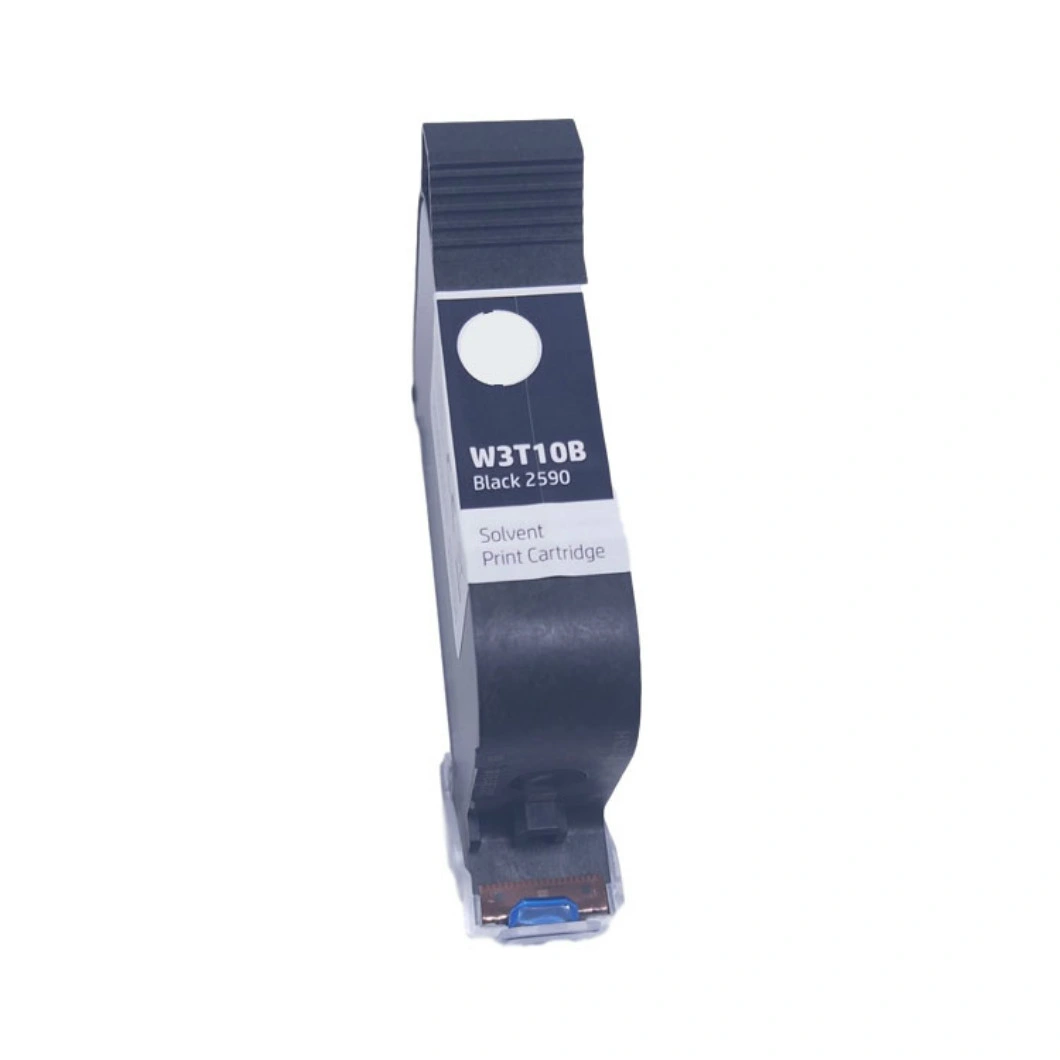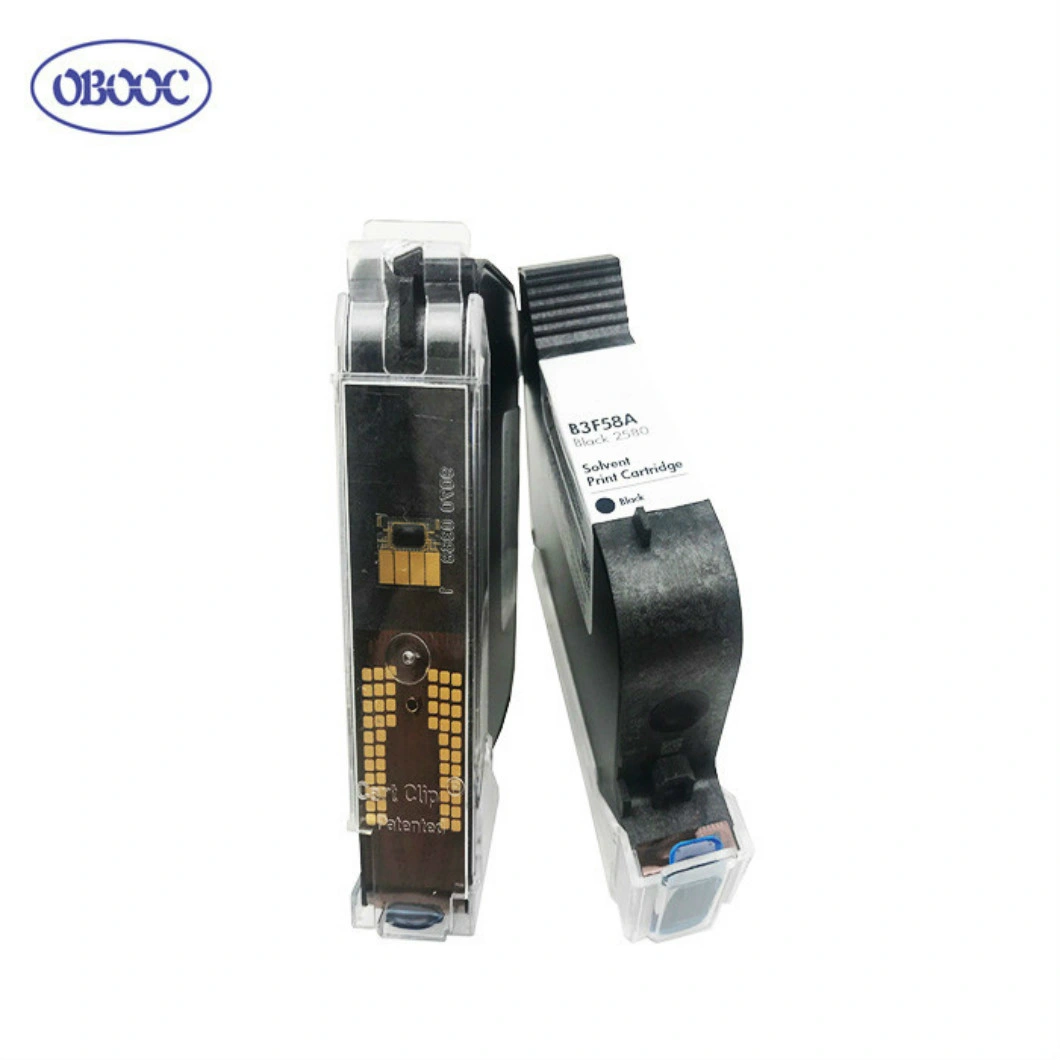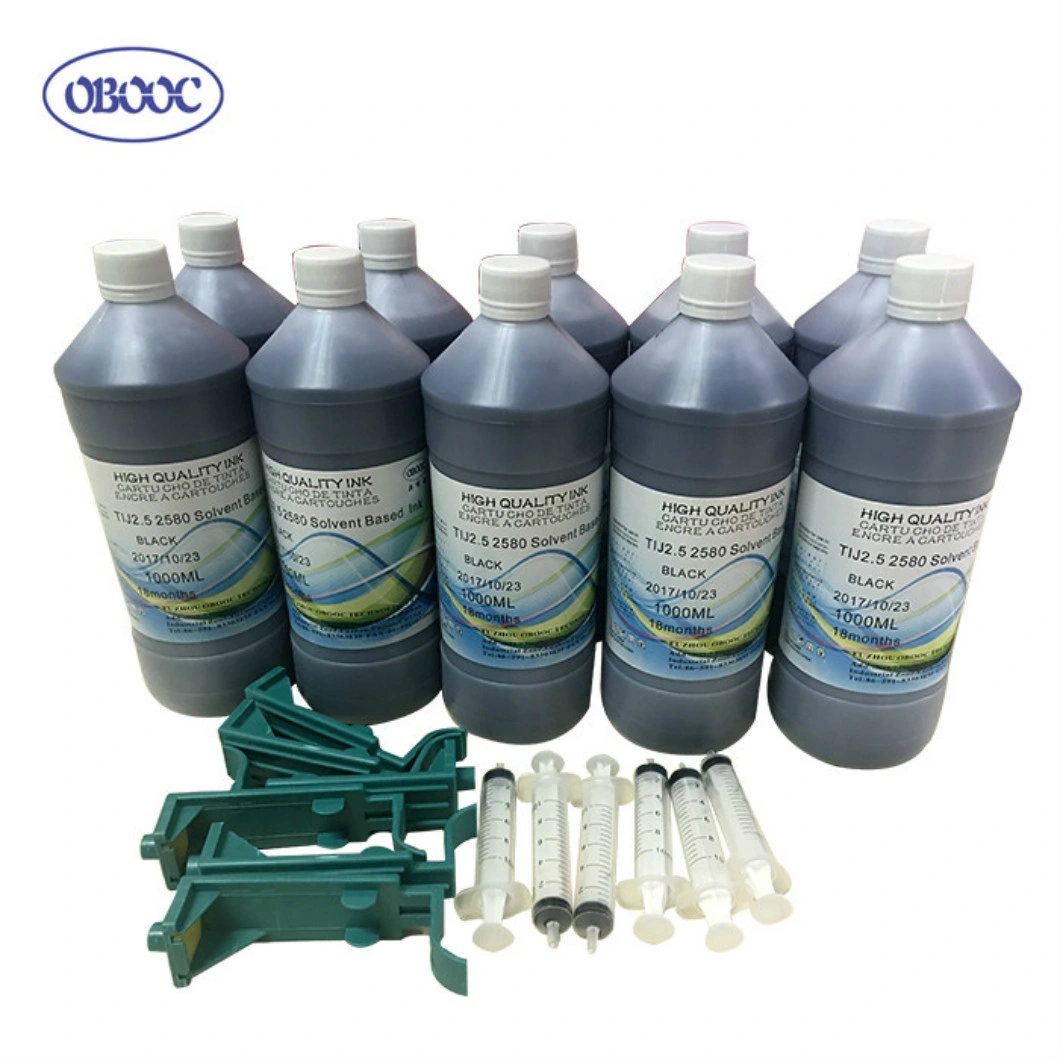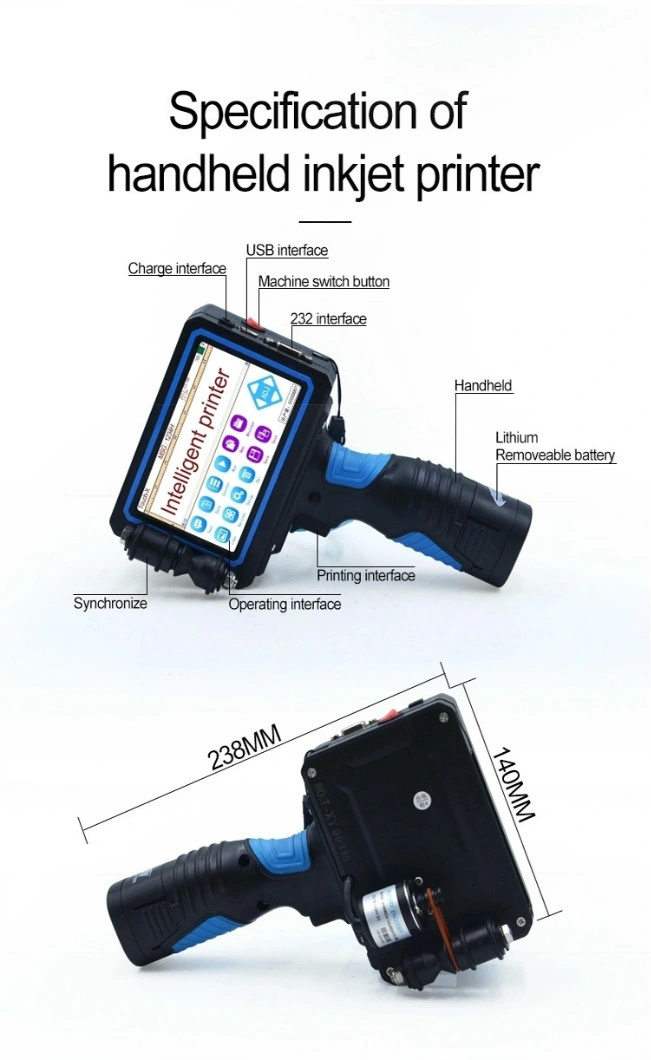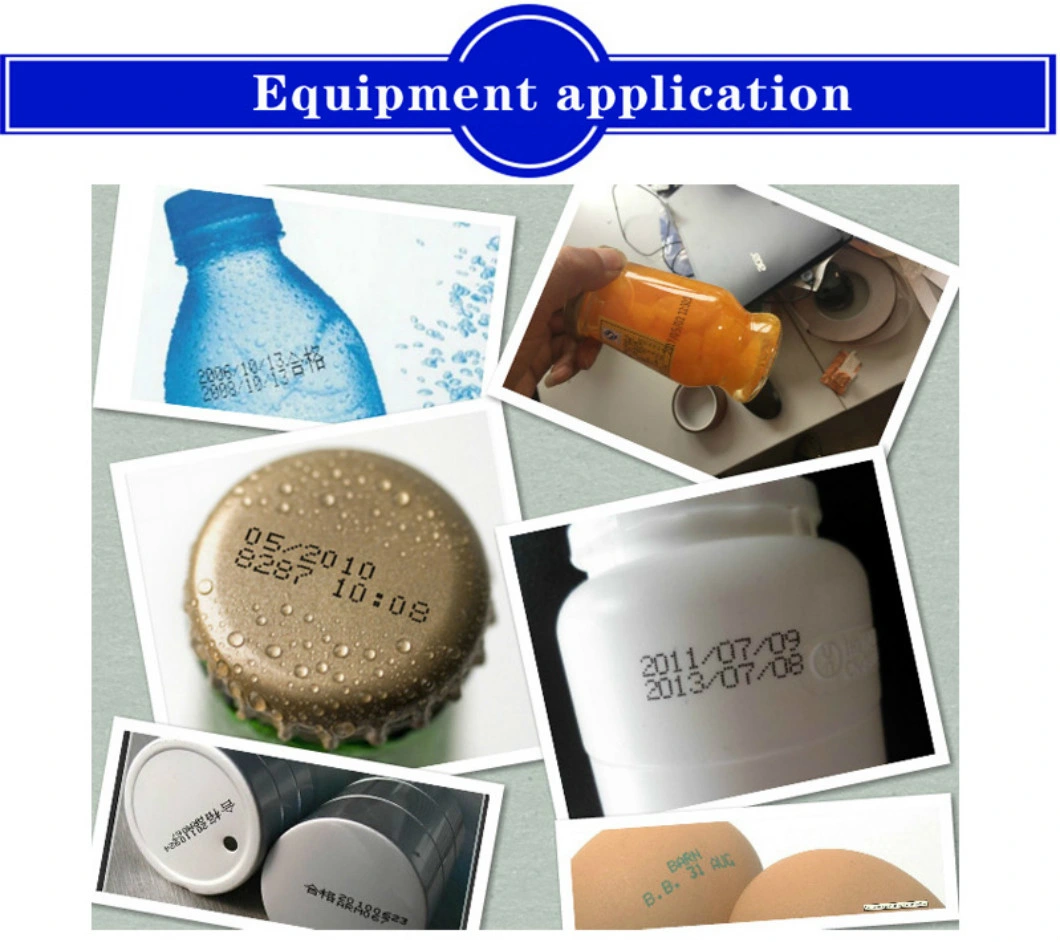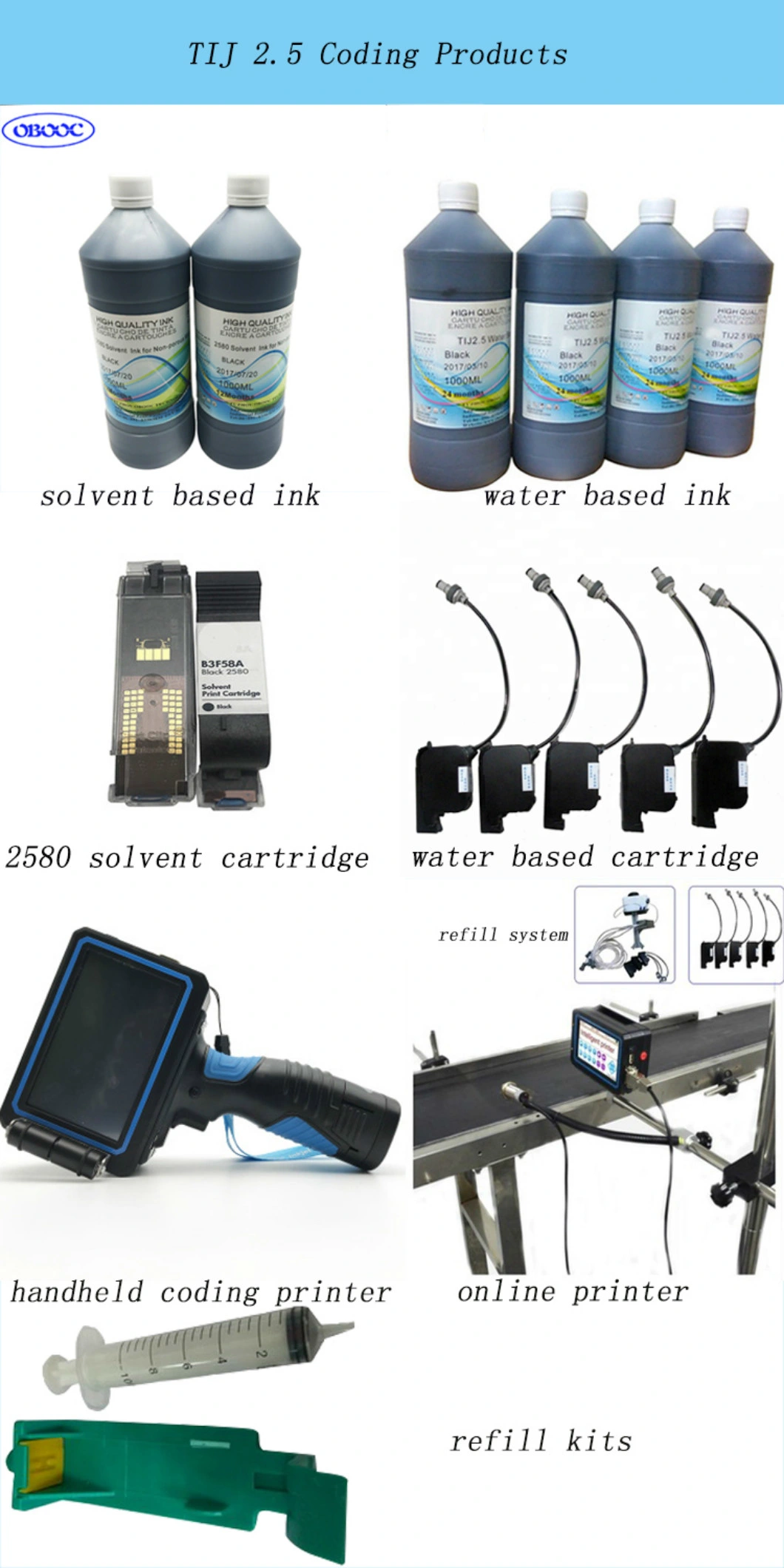 Comapny Information
Located in Fuzhou city, Fujian Province,China we own the factory with more than 11000 square meters. Fuzhou Obooc Digital technology Co.,Ltd is a professional inkjet printing ink manufacturer that is engaged in R&D, production and marketing with more than 16 years experience. We adopt the Germany technology, and we have our own technique man, it can guarantee our most advanced technology.We have a strict quality countrol system on our ink, we do the test for every time batch production. Our QC staff will test every time batch production, our testing machine like Ep son/H P/Bro ther/RolandMutoh/Mimaki//Gongzheng/Infiniti/Cyrstal/Allwin ect new printers. We are the largest inkjet ink suppliters,our products are mainly dye ink/pigment ink/sublimation ink/solvent ink/eco-solvent ink/pen ink/indelible ink/TIJ coding ink etc. Our OBOOC brand is the most famous brand in all over the world,and our products export to America/EU/Latin America/Southeast Asia/Australia ect more than 80 countries.