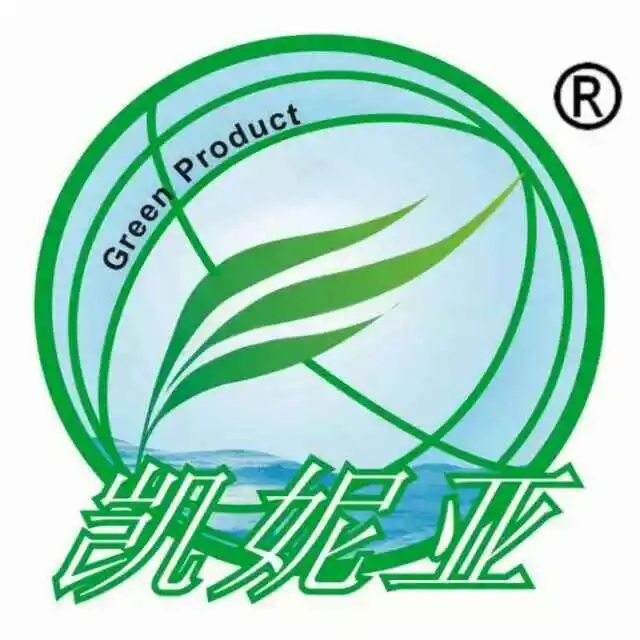 SPECIAL DTG PRINTING WHITE INK:
Advantages
:
1 Simple program: no need to pre-process, you can directly print the image

2.Washable: After printing, it can be washed directly with washing powder, without fading

3 Skin feeling: Like skin after print color on the cotton fabric

4. Bright colors, good saturation

5.Can print on color images on dark clothing, and wash it without fading

6.Formulated with water- based pigments, selected imported nano-grade materials with excellent light and wash fast characteristics. With piezoelectric nozzle printer

7.It can be used for direct printing of purely mechanical fabrics and individualized patterns of clothing.The finished product has bright color. Compared with the traditional dyeing and printing process, it eliminates the cucumbersome Pre- and Post- treatment process, and is suitable for mass production, Which can save much printing cost &keep Eco- friendly.
Warm tips:
1. Store in dark and cool conditions;

2. Care should be taken not to allow dust and debris to enter after the sealing aluminum film is opened; 3. The temperature used for printing the nozzle is selected according to the "viscosity -temperature curve table"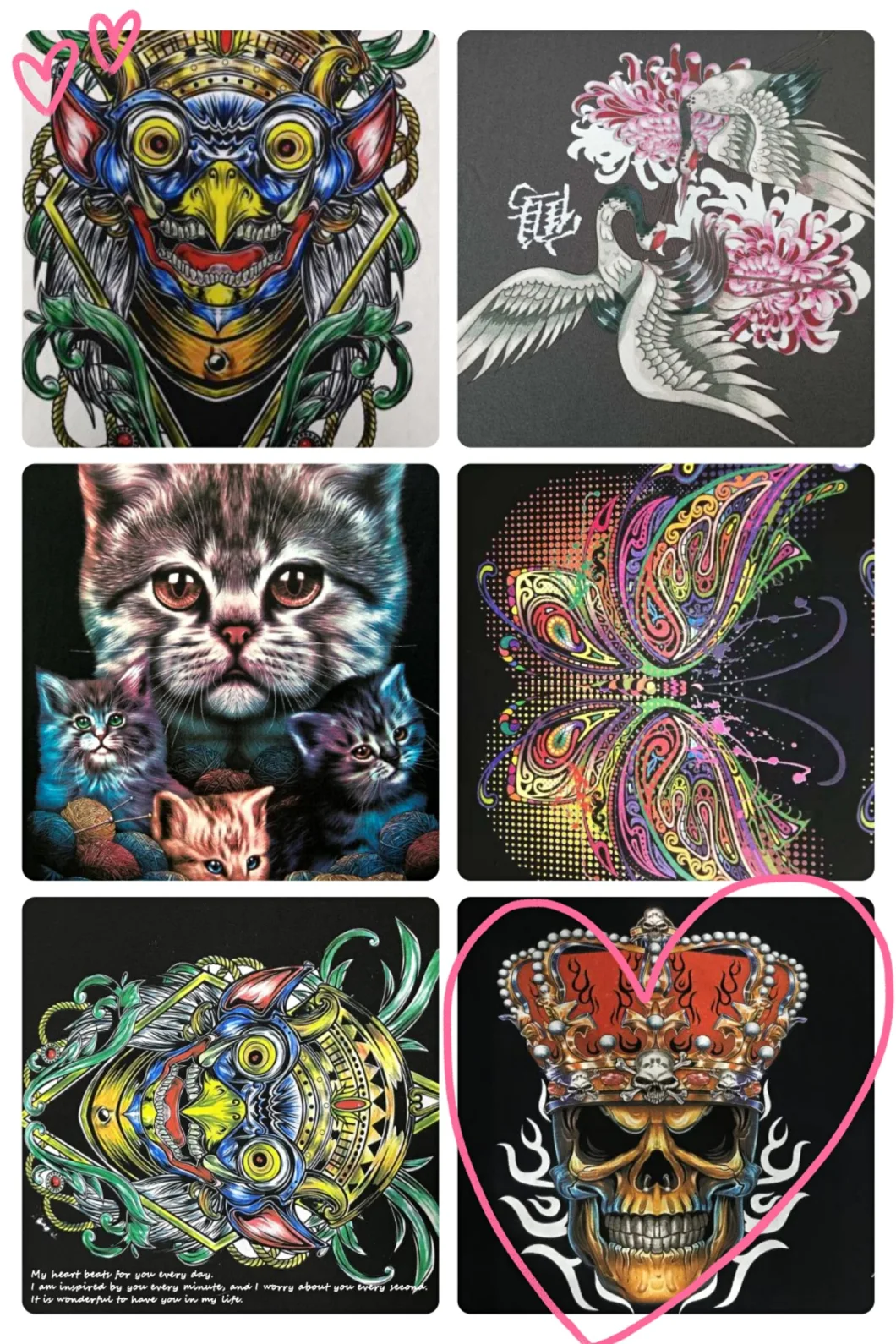 Contact: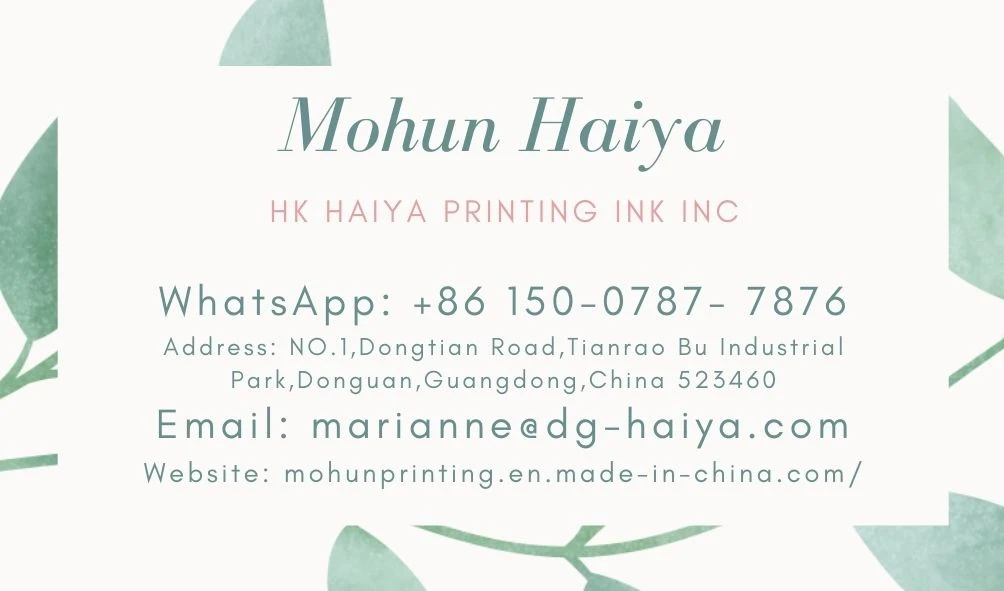 Package of Inks: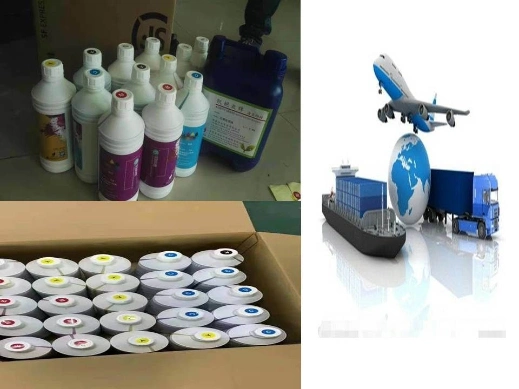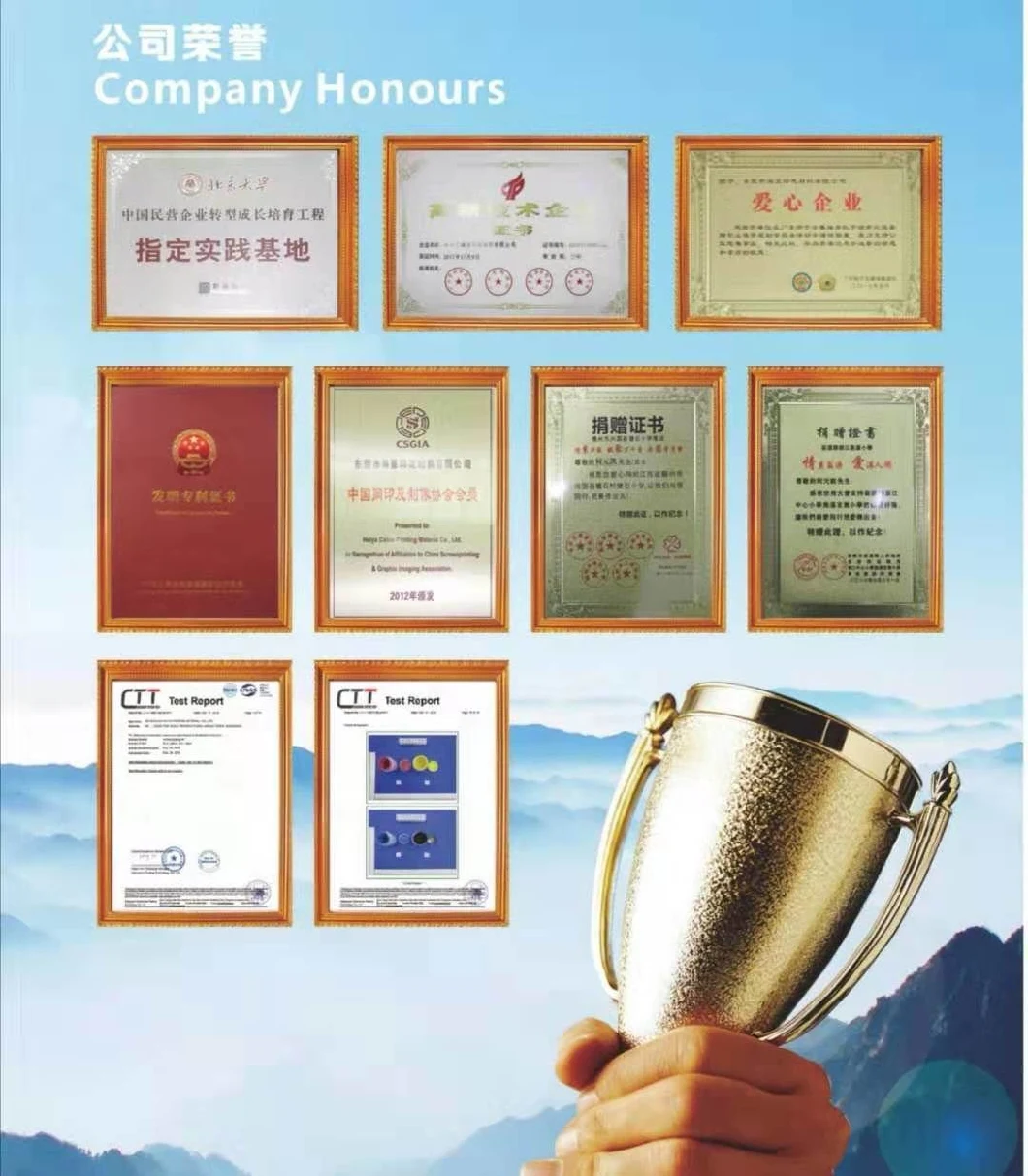 Company Profile:
Dongguan Mohun Digital Technology Co., LTD and Guangdong Haiya New Material Technology Co., LTD are related enterprises of Hong Kong Haiya Group. Founded in 2007, Haiya enterprise has been deeply engaged in printing industry for more than ten years, providing a full range of technology, consumables and digital equipment solutions for digital printing and traditional printing.
Dongguan Mohun digital Technology Co., Ltd. has a high-end technical engineers led by the competent technical research and development team, and focus on digital white ink direct-injection equipment, technology and consumables research and development, production and sales! Guangdong Haiya New Material Technology Co., Ltd. is a national high-tech enterprise, mainly committed to the development, production and sales of digital printing ink, printing paste, water-based ink, and the use of the world's advanced automatic production equipment, can directly and comprehensively detect the environmental protection of products!
A series of products developed and produced by Haiya-Mohun-Related enterprises sell well in domestic and foreign markets, and have won the consistent praise and trust of customers! Adhering to the principle of "think what customers think and provide what customers need", we provide customers with high-end, high-quality and environment-friendly printing consumables, digital white ink direct printing equipment and technical solutions, and provide customers with professional after-sales service in a timely manner!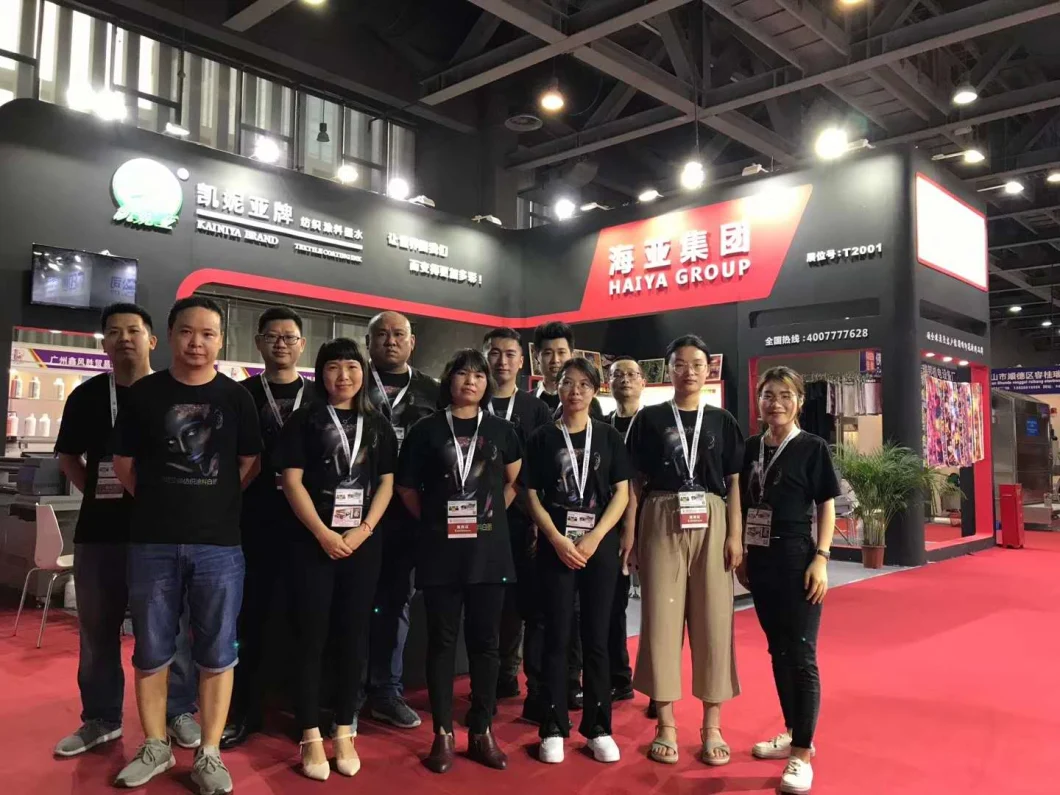 FAQ:
Are you a factory?
We have 13 years manufacturing exprerience of printing machinery, our machine is specially applied to garment design studio, garment factory, personalized cultural shirt custom store and screen printing factory, etc.
What's your minimum order quantity?
1PCS
How much would the Freight cost be?
Depending upon the area, but we have special discount for this Charge via FedEx/TNT etc...So if you do not have a account for DHL/UPS/FedEx/TNT, then it is better you prepay the freight to us.
What is the delivery time?
We will arrange delivery within half a month after the order is placed.
What's you payment ways?
We accpet T/T, Wire transfer bank, Paypal,.
Machine: 30% in deposit, 70% balance should pay before shipment.
Print material: 100% full should pay after place the order.
Let's join hands with Haiya Mohun to make a bright future!